Inclusio fund: Improving access to affordable and energy efficient housing for marginalized communities
March 10, 2015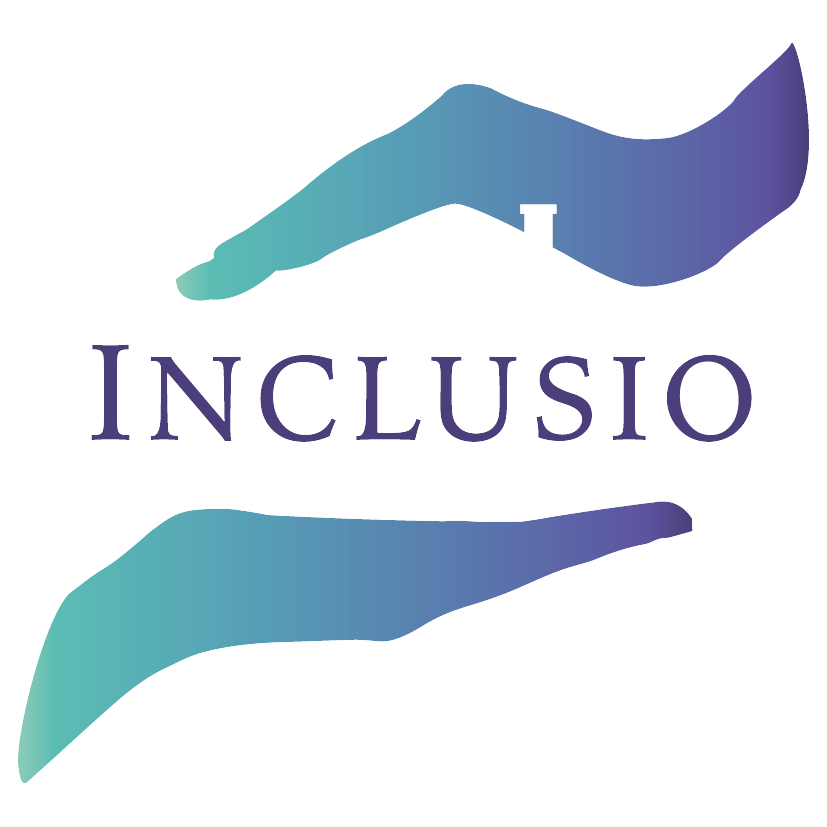 Fund summary
In 2015, KOIS, Degroof-Petercam and Revive co-founded Inclusio with the aim to provide affordable, quality and efficient rental housing for low-income populations in Belgium.
Providing low-income belgians with high quality, sustainable housing
As Belgium's rental prices continue to rise, it is becoming increasingly difficult for people with low incomes to find housing. In fact, there is a shortfall of 183,000 units of affordable housing in the country. The financial problem for tenants is made even more acute when buildings are not energy efficient, thereby leading to heavy monthly utility bills – on top of the negative environmental impact.
KOIS, together with Belgian largest private bank Degroof Petercam and real-estate developer Revive, co-founded Inclusio in 2015, a privately-funded investment company providing affordable high-quality rental housing for people with low incomes.
Note: Last updated April 2020
A sustainable housing impact fund that benefits society & investors
It does so, in mostly developing energy efficient buildings, to lighten the environmental footprint but also decrease tenants' running costs. It buys, builds or renovates housing units and rents them to public social real estate agencies. These in turn rent the housing units to low-income tenants. The agencies take a long-term lease of at least nine years, decreasing Inclusio's leasing risk by guaranteeing complete occupancy.
Inclusio was launched in 2015 and has since raised € 91 million from institutional and private investors in Belgium. Approximately 25% of Inclusio's units are reserved for particularly vulnerable populations. Inclusio partners with social service providers with effective reinsertion methods, ensuring that they are doing well and have a support network in place.
Inclusio is a certified B-Corp, thus meeting rigorous social and environmental performance standards, accountability, and transparency.
affordable housing units under management
housing units under construction
Note: Last updated April 2020
Discover our other projects
BeCode aims to tackle the digital skill gap and unemployment issue all at once. By offering intensive digital training to vulnerable populations, this Belgian NGO already managed to put 65% of its trainees back to work.
From 2020 to 2025, BeCode will receive financing through a Social Impact Bond structured by KOIS. Actiris, the Brussels Employment Agency, will act as the outcome funder. The funding will support the training an additional 450 beneficiaries, with a focus on non-EU immigrants and women.
GIST Impact is a technology enabled impact measurement company. Their mission is to become the world's leading Analytics, Solutions and Insights firm. This way, they want to help their clients discover, measure, value and manage their externalities' impact, and thus make more sustainable decisions.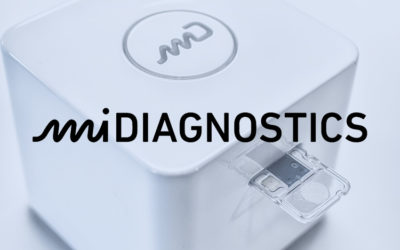 Today, ensuring a fast diagnosis of the high number of patients to avoid transmission is critical. Unfortunately, diagnoses are highly time-consuming and hard to get for people in more remote areas. In fact, most accurate diagnostics require drawing blood, sample preparation & lab work. This can result in a long time between testing & treatment. It also means patients cannot be followed-up at home and that carrying out fast & accurate testing in the field is very difficult.