Inclusio fund: Improving access to affordable and energy efficient housing for marginalized communities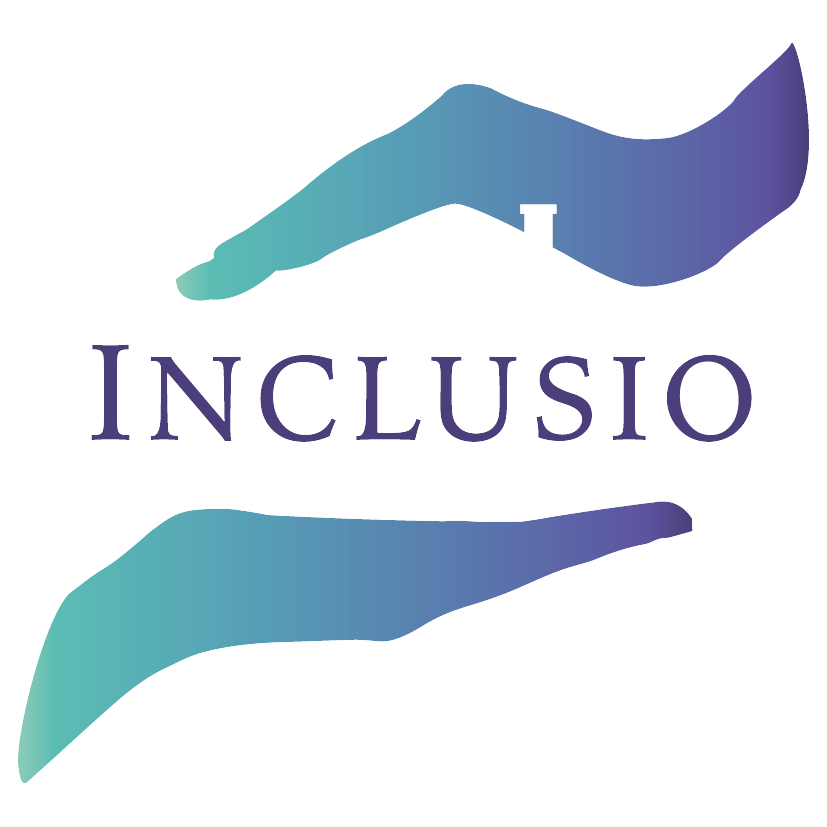 Fund summary
In 2015, KOIS, Degroof-Petercam and Revive co-founded Inclusio with the aim to provide affordable, quality and efficient rental housing for low-income populations in Belgium. In December 2020, Inclusio has had a successful IPO and raised € 60 million, reaching a market cap of 153,8 million euros.
Providing low-income belgians with high quality, sustainable housing
As Belgium's rental prices continue to rise, it is becoming increasingly difficult for people with low incomes to find housing. In fact, there is a shortfall of 183,000 units of affordable housing in the country. The financial problem for tenants is made even more acute when buildings are not energy efficient, thereby leading to heavy monthly utility bills – on top of the negative environmental impact.
KOIS, together with Belgian largest private bank Degroof Petercam and real-estate developer Revive, co-founded Inclusio in 2015, a privately-funded investment company providing affordable high-quality rental housing for people with low incomes.
Note: Last updated April 2020
A sustainable housing impact fund that benefits society & investors
It does so, in mostly developing energy efficient buildings, to lighten the environmental footprint but also decrease tenants' running costs. It buys, builds or renovates housing units and rents them to public social real estate agencies. These in turn rent the housing units to low-income tenants. The agencies take a long-term lease of at least nine years, decreasing Inclusio's leasing risk by guaranteeing complete occupancy.
Inclusio was launched in 2015 and raised € 91 million from institutional and private investors in Belgium. Approximately 25% of Inclusio's units are reserved for particularly vulnerable populations. Inclusio partners with social service providers with effective reinsertion methods, ensuring that they are doing well and have a support network in place.
Inclusio is a certified B-Corp, thus meeting rigorous social and environmental performance standards, accountability, and transparency. In 2020, Inclusio has had a successful IPO. Inclusio raised the planned € 60 million to reach a market cap of 153,8 million euros, making a resounding success of what is one of the first IPOs of an impact fund.
affordable housing units under management
housing units under construction
Note: Last updated April 2020
Discover our other projects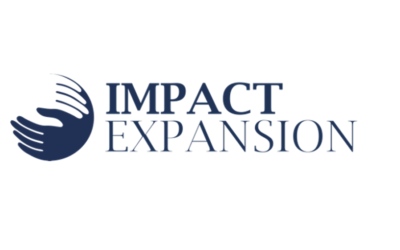 Impact Expansion was founded in 2022 through a covenant of partners from KOIS and Milestone. On the strength of their expertise in impact investing with a strong buy-and-build track record, the fund invests in companies during their growth stage in 3 focus sectors: Healthcare, Education & Employment, and Environment.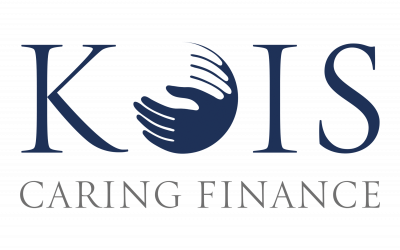 KOIS and Quadria capital co-founded HealthQuad in 2016. Since then,
HealthQuad has become India's leading Healthcare Focused Venture Capital Fund. The fund typically invests in early stage companies with a high disruption potential in the healthcare industry. HealthQuad aims to contribute to improving affordability, accessibility and quality of healthcare services in India while generating attractive returns for investors.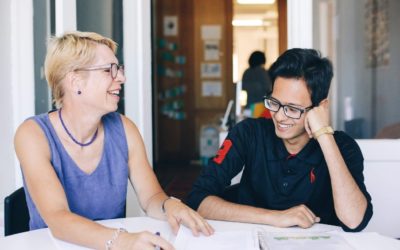 European Union Member States have been confronted with the challenge of unemployment for several decades with relatively similar characteristics. Seeking innovative approaches to tackle this common issue, KOIS has supported the European Investment Advisory Hub (EIAH), in testing the preliminary feasibility of a Pan-European Social Outcomes Contracting (SOC) scheme. In this study, we explore the potential benefits and hurdles of a multi country Social Outcomes Contracting in three pilot countries, France, Belgium and the Netherlands.