D

ear
friends, 
Today is a day of celebration at KOIS – not only because it's the start of the week-end, but also because it's official : our impact fund Inclusio has had a successful IPO. Inclusio raised the planned € 60 million to reach a market cap of 153,8 million euros, making a resounding success of what is one of the first IPOs of an impact fund.
Not only is it a success, but the maximum number of new shares offered in the context of the Offering has been significantly oversubscribed, and the stock price closed at a 4% boost on the first day of listing! (OK, Airbnb has done better, but …)
The success of this IPO with local and European investors, institutional and retail, marks not only a bright future for the impact fund, but also the concrete interest of the financial community & of retail customers for impact products. This milestone is a clear marker of the rising importance of impact as metric in investments.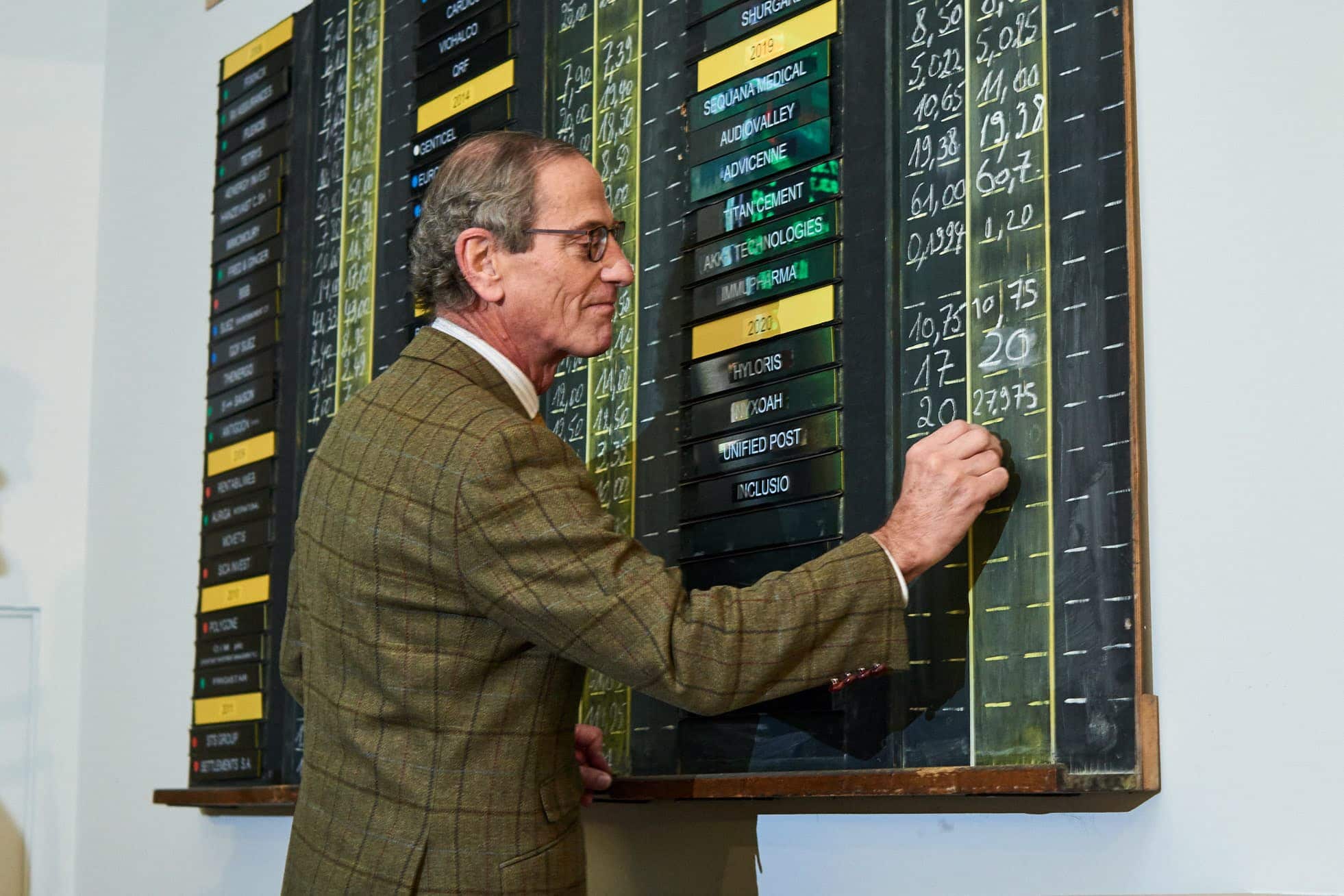 We of course at KOIS are overjoyed to see our first fund take these steps as an impact pioneer on the stock market, and hope this leads the way for many more in the future. To take the words of our founder, and Inclusio co-founder, François de Borchgrave:
"It is really rejoicing to see traditional institutional investors and the larger public embrace a strong impact product providing housing to low-income tenants including homeless people, disabled people and refugees. At KOIS we see it as a great sign that the market is moving and is not discarding products anymore because of their impact component, on the contrary."
    Francois de Borchgrave,
Managing Partner at KOIS and co-founder of Inclusio
If you wish to follow Inclusio's steps on the stock market, look for "INCLU" or its ISIN number: BE0974374069.
Thank you for being with us,
For the KOIS team,
François de Borchgrave, Charles-Antoine Janssen, Serena Guarnaschelli,
KOIS partners