We select our colleagues to represent our values: integrity, honesty and transparency. They strive daily to increase our impact from our 4 locations: Brussels, London, Mumbai & Paris.
Join us
François de Borchgrave
Founder & Managing partner, Brussels
Charles-Antoine Janssen
Founder & Managing partner, Mumbai
Serena Guarnaschelli
Partner, London
Kartik Desai
Partner, Mumbai
Parag Vaidya
Chief Financial Officer, Mumbai
Béatrice Delperdange
Head of Business Development, Brussels
Ann Lanens
Office Manager, Brussels
Krishna Gouda
Office Manager, Mumbai
Colin Godbarge
Principal, Paris
Ladislas de Guerre
Principal, Paris
Aadit Devanand
Principal, Mumbai
Rumen Barjatya
Principal, Mumbai
Juliette Averseng
Manager, Brussels
Diana Denke
Manager, Paris
Roman Kovac
Senior Associate, Brussels
Alice Bighinzoli
Senior Associate, Brussels
Johana Svobodova
Senior Associate, Brussels
Abhishek Kapoor
Associate, Mumbai
Axelle Charlier
Senior Analyst, Brussels
Pooja Monga
Senior Analyst, Mumbai
Priyanshi Mishra
Senior Analyst, Mumbai
Clara Marköö
Analyst, Paris
Kaustubh Shanbhag
Analyst, Mumbai
Salma Badr
Analyst, Paris
Rebeca Castiñeira
Junior Analyst, Brussels
Camille Damour
Junior Analyst, Brussels
Tim van der Werf
Junior Analyst, Brussels
Janavi Gupta
Junior Analyst, Mumbai
On top of working on projects impacting communities around the world,
our team regularly writes on upcoming financial innovations, key societal issues and more. Have a look!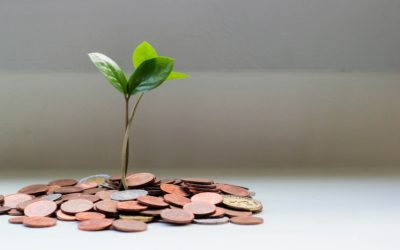 If you want to know more about our newest partner, Kartik Desai, this interview at CSR Box is the place to start. Kartik shares with us his professional journey and his insights on the impact investment landscape in India. Then, he tells us how business, government and the private sector can work together, fostering blended finance initiatives.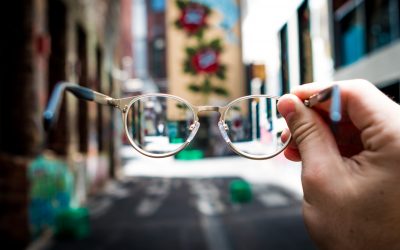 Our partner, Serena Guarnaschelli, was invited to exchange her views about the innovative finance industry with Sam McManus, Director of Uxolo Development and Impact Finance. She touches on key topics such as the role of public and blended finance for development purposes, the progress of climate finance and the role of the Sustainable Development Goals to align different actors.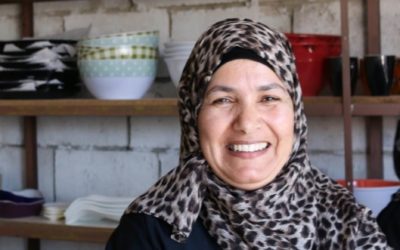 KOIS and its partners the IKEA Foundation, Novo Nordisk Foundation, Norad, the U.S. Development Finance Corporation (DFC) and Ferd are thrilled to announce the first tranche of a new Development Impact Bond (DIB) for refugees in Jordan and Lebanon. This will fund a micro-enterprise creation programme, delivered by the Near East Foundation UK, to help refugees and vulnerable host communities recover their livelihoods and build their resilience.