We select our colleagues to represent our values: integrity, honesty and transparency. They strive daily to increase our impact from our 5 locations: Brussels, London, Mumbai, Nairobi & Paris.
Join us
François de Borchgrave
Founder & Managing partner, Brussels
Charles-Antoine Janssen
Founder & Managing partner, Brussels
Serena Guarnaschelli
Partner, London
Parag Vaidya
Associate Partner & CFO, Mumbai
Ann Lanens
Office Manager, Brussels
Mamtha Gujaran
Office Manager, Mumbai
Juliette Averseng
Principal, Brussels
Karthik Subbaraman
Principal, Mumbai
Rumen Barjatya
Principal, Mumbai
Amit Garg
Principal, New Delhi
Diana Denke
Principal, Paris
Cédric Joutet
Principal, Paris
Shriya Bubna
Manager, Mumbai
Krati Garg
Manager, Mumbai
Charlotte Badenoch
Manager, Nairobi
Clara Marköö
Manager, Paris
Salma Badr
Senior Associate, Paris
Francesca Pallara
Senior Associate, Brussels
Matteo Vanzini
Associate, Brussels
Anusha Bhagat
Associate, New Delhi
Kaustubh Shanbhag
Associate, Mumbai
Alexandre Miura
Senior Analyst, Paris
Akshita Singh
Senior Analyst, New Delhi
Natasha Gupta
Senior Analyst, New Delhi
Bhavya Reddy
Analyst, Mumbai
Julien Cherif
Analyst, Brussels
Silvana​ Limni
Junior Analyst, Brussels
Luisa F. Cubillos Delgado
Junior Analyst, Brussels
Aditya Andhansare
Junior Analyst, Mumbai
On top of working on projects impacting communities around the world,
our team regularly writes on upcoming financial innovations, key societal issues and more. Have a look!

Impact Expansion announces that it has reached an agreement to provide €6 million of development capital to Mon Kit Solaire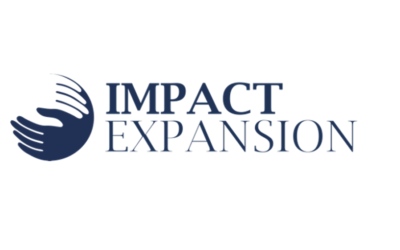 Impact Expansion announces a first closing above €50m, with the objective of reaching €120m in 2023 for its Fund.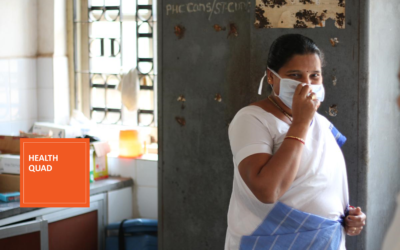 HealthQuad, India's leading healthcare venture capital fund, has announced the final close of its second fund, HealthQuad Fund-II, with a total subscription of $162 million, more than 2.2 times greater than its target size at launch. HealthQuad invests in disruptive healthcare models, typically using technology to achieve reach, scale as well as impact.