Subscribe to our monthly newsletter and never miss a KOIS update!
A look at our previous content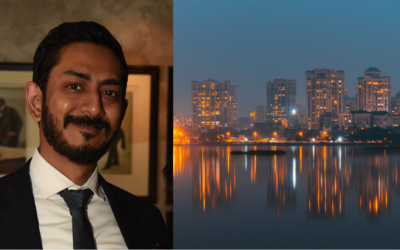 Kois is pleased to announce that Mr. Kartikeya Nitin Desai is joining us as Partner to lead the firm's advisory business across the Asian region based out of our offices in Mumbai, India. Kartik is a seasoned development finance leader with 17 years of experience in investment banking, private equity, venture capital and economic policy and is considered a pioneer of impact investing in India.
The Covid-19 vaccine brings hope of an end to the pandemic, but faces great challenges in its roll-out. Ensuring that everyone gets the vaccine as soon as possible will require monumental efforts from public and private sector actors alike. Here are our thoughts on how the private sector can contribute.
Long prophesised and awaited, the consumerization of Indian health has been a well-studied phenomenon. While it has been steadily growing, the segment has not seen a breakout moment. Will this decade bring about change?