Subscribe to our newsletter and never miss a KOIS update!
A look at our previous content
Half of the world's population experiences menstruation, yet, for many, it still brings about shame, medical issues, and even influences school performance!
In honour of Menstrual Hygiene day, KOIS is highlighting the impact Menstrual Hygiene Management (MHM) interventions can have.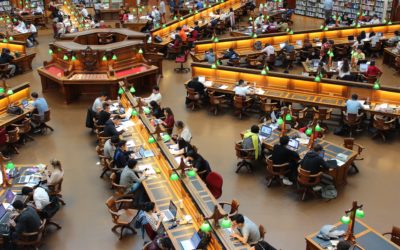 In recent years, Income Sharing Agreements (ISAs) have appeared as a high-potential solution for addressing the hurdle of financing education. But will they truly revolutionize the way education is funded?
In this article, we will look at what ISAs are and which issues they solve. We will also address the legal and ethical questions they raise, and how blended finance could be a very relevant tool to offer an adequate response.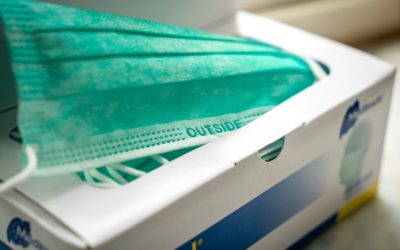 A couple of months ago, a group of motivated Belgian individuals including our founder Francois de Borchgrave set out to help bring desperately needed medical supplies to Belgium, in a fast efficient way. They named themselves "Medical Equipment for Belgium (MEB)". By putting to use their contacts in the medical and finance world, MEB was able to bring over 130 000 FFP2 masks (with 500.000 more under way), 226 000 pairs of gloves and 50 000 medical gowns, all passing the required quality tests!