Subscribe to our monthly newsletter and never miss a KOIS update!
A look at our previous content

Impact Expansion announces that it has reached an agreement to provide €6 million of development capital to Mon Kit Solaire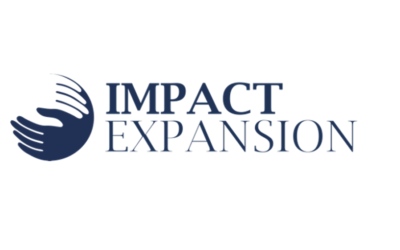 Impact Expansion announces a first closing above €50m, with the objective of reaching €120m in 2023 for its Fund.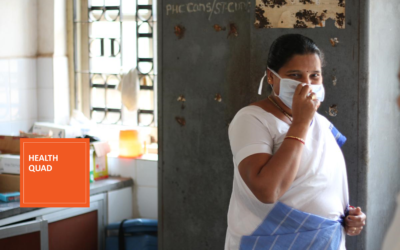 HealthQuad, India's leading healthcare venture capital fund, has announced the final close of its second fund, HealthQuad Fund-II, with a total subscription of $162 million, more than 2.2 times greater than its target size at launch. HealthQuad invests in disruptive healthcare models, typically using technology to achieve reach, scale as well as impact.