We turn projects with 
high societal & environmental impact

 into 

tangible investment propositions

 for public & private sector clients.
We are an impact finance firm. We create innovative finance mechanisms and use impact investing & fund management to scale financing solutions. Throughout our work, we serve the dual objective of impact & profit.
Discover our
impact-driven

innovative finance projects, investments & funds
Since 2010, we strive for 
measurable impact
27K
jobs created or matched with job seekers
2,575
sustainable housing units built
36M
patients treated or screened
We provide
regular content

on current financial trends and how they can answer key societal issues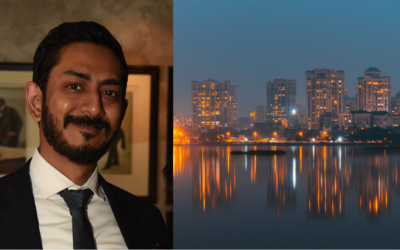 Kois is pleased to announce that Mr. Kartikeya Nitin Desai is joining us as Partner to lead the firm's advisory business across the Asian region based out of our offices in Mumbai, India. Kartik is a seasoned development finance leader with 17 years of experience in investment banking, private equity, venture capital and economic policy and is considered a pioneer of impact investing in India.
read more
In 2020, we came out with the second edition of our impact report. Since our first investment in 2010, we have focused on creating a positive measurable societal & environmental impact, as well as delivering attractive returns for our investors.
Discover how we managed to serve this dual impact-profit objective in our 2019 Impact Report.
Subscribe to our monthly newsletter and never miss a KOIS update!