Using impact finance to create a better world for underserved communities
We turn projects with 
high societal & environmental impact

 into 

tangible investment propositions

 for public & private sector clients.
We are an impact finance firm. We create innovative finance mechanisms and use impact investing & fund management to scale financing solutions. Throughout our work, we serve the dual objective of impact & profit.
Discover our
impact-driven

innovative finance projects, investments & funds
Since 2010, we strive for 
measurable impact
27K
jobs created or matched with job seekers
2,575
sustainable housing units built
36M
patients treated or screened
We provide
regular content

on current financial trends and how they can answer key societal issues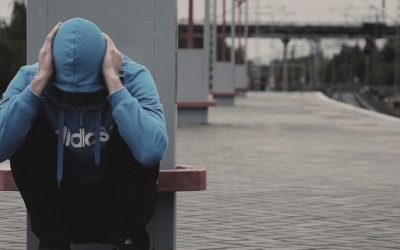 We are delighted to announce the launch of the AiLSi social impact bond. Operated by Médecins du Monde, this project aims to offer homeless people suffering from severe mental illness and facing justice an alternative to imprisonment through housing and intensive care.
Structured by KOIS, this social impact bond is the largest in terms of amount ever launched in France. It is invested by the European Investment Fund (EIF), BNP Paribas, Groupe Caisse des Dépôts and INCO, with outcome funding from the French government.
read more
In 2021, we came out with the third edition of our impact report. Since our first investment in 2010, we have focused on creating a positive measurable societal & environmental impact, as well as delivering attractive returns for our investors.
Discover how we managed to serve this dual impact-profit objective in our 2020 Impact Report.
Subscribe to our monthly newsletter and never miss a KOIS update!