The Crop Trust Food Security Bond: ensuring sustainable funding for the conservation of crop diversity
Project details
The Crop Trust is an international nonprofit organization working to preserve global crop diversity - a key element in protecting global food security for future generations. In 2020, KOIS supported the Crop Trust in testing the feasibility of the Food Security Bond, which is designed to ensure long-term funding for its operations.
Ensuring the food security of a growing population
Crop diversity is the foundation of agriculture, enabling it to evolve and adapt to meet the never-ending challenge of sustainably producing sufficient and nutritious food for a growing population in the face of significant environmental challenges.  Safeguarding crop diversity is crucial to ensure global food security in the long term. 
The Crop Trust aims to do just that, by working to conserve and promote the use of crop diversity around the globe. It strives to support and fund the world's most important genebanks and implement projects to strengthen their operations and ability to conserve the world's agricultural genetic heritage.
of crop diversity was lost between 1900 and 2000
Challenges in accessing traditional funding sources  create a rising need for sustainable financing
To fund genebanks over the long-term, the Crop Trust has set up an endowment fund during its inception 16 years ago, which is invested in market securities. Fulfilling the Crop Trust mandate is becoming increasingly important in the face of the deepening climate crisis and exacerbated biodiversity loss. Given this urgency, the Crop Trust is no longer able to exclusively rely on conventional sources of public donor funding to achieve its endowment target. Official development assistance (ODA) is declining in many countries and the outlook for ODA has been further impacted by the current Covid-19 crisis, emphasizing the need to explore alternative funding sources.
Despite stable and predictable annual funding needs, the Crop Trust faces several financing challenges, such as:
Absence of operating cash flows from their main activity, preventing the Crop Trust from borrowing from the financial market and leading to dependency on donor funding
Low stability/predictability of donor funds due to short-term donor budget commitments (typically 3-5 years) often tied to political cycles
Earmarking and other restrictions of donor funds pre-defining the specific use of grants and hence restricting the Crop Trust's ability to allocate funds flexibly according to the needs of the world's genebanks
The Crop Trust Food Security Bond: a win-win option for investors, providing long-term financing for the agrobiodiversity sector
The Crop Trust developed the Food Security Bond (FSB) as a unique opportunity to attract institutional investors to finance agrobiodiversity conservation. The model consists of issuing a bond to raise capital to be invested in its endowment fund. This endowment fund would then generate the returns to fund Crop Trust activities.
The FSB has the potential to engage private market investors as well as government and multilateral donors in a combined effort to support the global system for the conservation of crop diversity in perpetuity. The Crop Trust's Food Security Bond gives donors and investors the chance to meaningfully contribute to protecting the planet's crop genetic diversity and secure the foundation of a nutritious, diverse and resilient food future for generations to come.
KOIS supported the Crop Trust in redesigning the original bond concept to better align incentives between public and private investors and ensure the success of the FSB. Initial conversations with institutional investors suggest strong appetite for such an SDG-aligned instrument, as long as sufficient security is provided by public investors.
Given the importance of its mandate, the Crop Trust is now engaging with potential donors to build the political momentum for such critical biodiversity protection.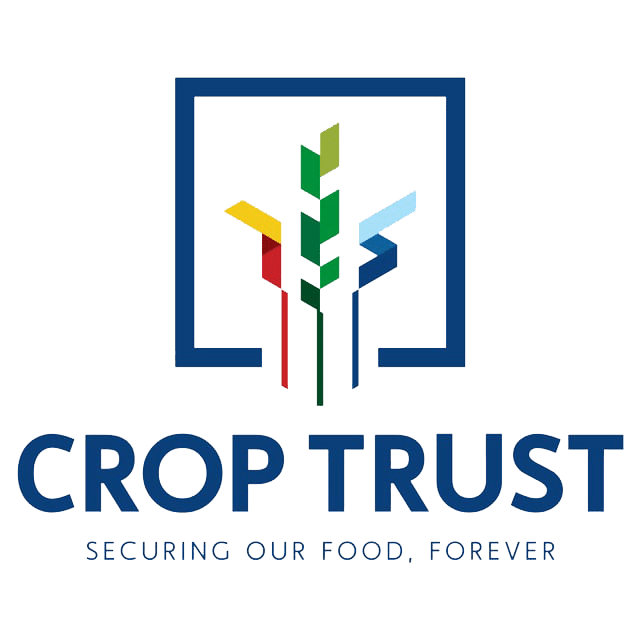 Food security is a cornerstone of a sustainable future in a world with a continuously growing population. The Food Security Bond is trying to challenge the paradigm of dependence on short-term donor support and create a self-sustaining financing model for crop preservation. This endeavor is of huge importance in the context of climate change, as exploring new financing models applicable to other non-commercially viable sectors is more crucial than ever before.
Discover our other projects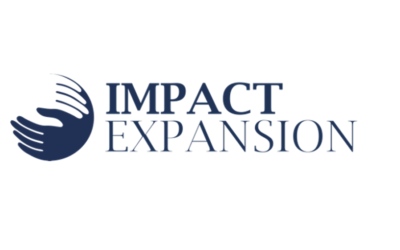 Impact Expansion was founded in 2022 through a covenant of partners from KOIS and Milestone. On the strength of their expertise in impact investing with a strong buy-and-build track record, the fund invests in companies during their growth stage in 3 focus sectors: Healthcare, Education & Employment, and Environment.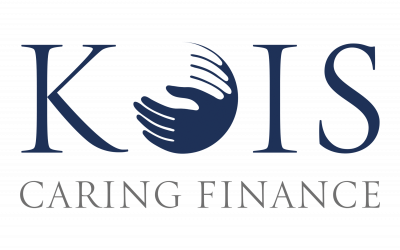 KOIS and Quadria capital co-founded HealthQuad in 2016. Since then,
HealthQuad has become India's leading Healthcare Focused Venture Capital Fund. The fund typically invests in early stage companies with a high disruption potential in the healthcare industry. HealthQuad aims to contribute to improving affordability, accessibility and quality of healthcare services in India while generating attractive returns for investors.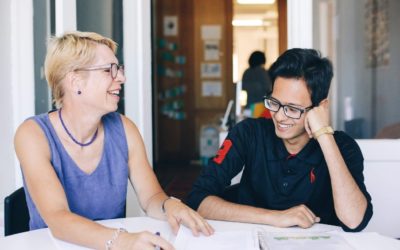 European Union Member States have been confronted with the challenge of unemployment for several decades with relatively similar characteristics. Seeking innovative approaches to tackle this common issue, KOIS has supported the European Investment Advisory Hub (EIAH), in testing the preliminary feasibility of a Pan-European Social Outcomes Contracting (SOC) scheme. In this study, we explore the potential benefits and hurdles of a multi country Social Outcomes Contracting in three pilot countries, France, Belgium and the Netherlands.