Subscribe to our monthly newsletter and never miss a KOIS update!
A look at our previous content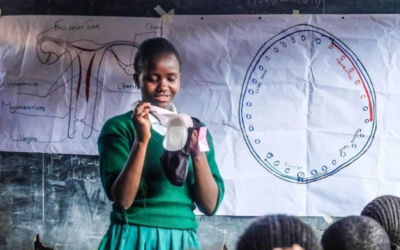 We are happy to announce that the NGO CARE France has been selected by the French Development Agency (Agence Française de Dévelopement, 'AFD') to lead a consortium of service providers with the objective to implement Menstrual Hygiene Management ('MHM') interventions in Ethiopia.
Brussels, September 30, 2020 : The redevelopment of Antares, a former office building in Woluwe-Saint-Lambert, officially started today. Inclusio will convert the building in a circular fashion into 79 affordable housing units, ranging from studios to four-bedroom apartments.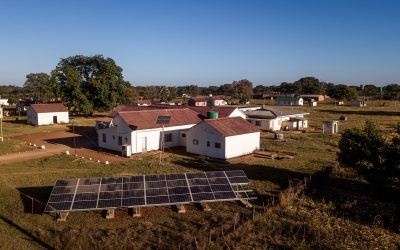 In Alicante, Spain, air pollution is responsible for 4 million deaths per year and, while advocates put pressure on fossil fuel companies and airlines for their role in polluting the sky,there is also a more unlikely culprit: Health facilities.