Subscribe to our monthly newsletter and never miss a KOIS update!
A look at our previous content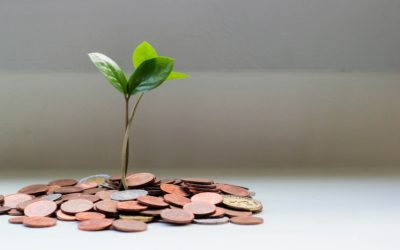 In this interview at CSR Box, Kartik shares with us his professional journey and his insights on the impact investment landscape in India. Then, he tells us how business, government and the private sector can work together, fostering blended finance initiatives.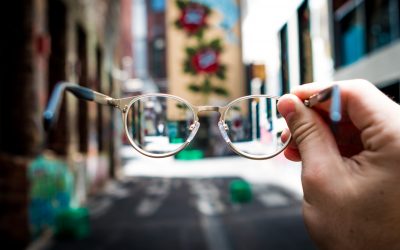 Our partner, Serena Guarnaschelli, was invited to exchange her views about the innovative finance industry with Sam McManus, Director of Uxolo Development and Impact Finance. She touches on key topics such as the role of public and blended finance for development purposes, the progress of climate finance and the role of the Sustainable Development Goals to align different actors.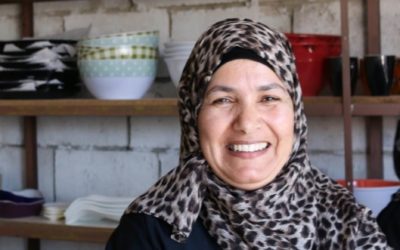 KOIS and its partners the IKEA Foundation, Novo Nordisk Foundation, Norad, the U.S. Development Finance Corporation (DFC) and Ferd are thrilled to announce the first tranche of a new Development Impact Bond (DIB) for refugees in Jordan and Lebanon. This will fund a micro-enterprise creation programme, delivered by the Near East Foundation UK, to help refugees and vulnerable host communities recover their livelihoods and build their resilience.