Subscribe to our monthly newsletter and never miss a KOIS update!
A look at our previous content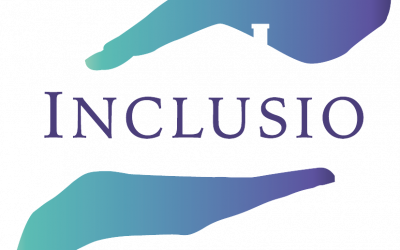 It's official: as of today, Inclusio launches its Initial Public Offering on Euronext Brussels, 7 years after KOIS joined forces with co-founders bank Degroof-Petercam and Revive! This IPO serves to put a truly impactful product on the stock market, that anyone can invest in with an Issue Price fixed at €21,4.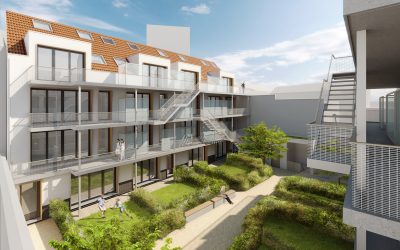 Today is a special day for KOIS.
Today, we take a step further in our mission to enable everyone to create a positive impact through their financial choices.
Today, Inclusio, the Social Housing Fund we started 5 years ago, announced its intention to launch an Initial Public Offering on Euronext Brussels.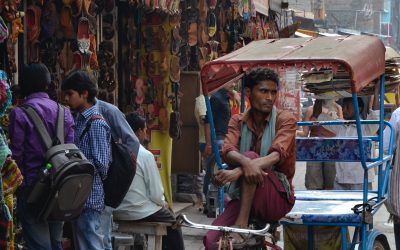 The prevalence of mental health disorders is increasing steadily in India, yet expenditure does not seem to follow. The low proportionate funding is exacerbated thereafter by the underutilisation of funds and several systemic issues along the patient journey. However, impact finance could play an important role in scaling up mental healthcare models.