Subscribe to our monthly newsletter and never miss a KOIS update!
A look at our previous content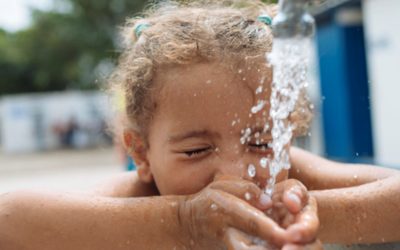 In the summer of 2021, part of the KOIS team went on field visits to Jordan and Iraq. Their findings will help structure a blended financing facility to fund long-term water infrastructure in fragile contexts together with UNICEF.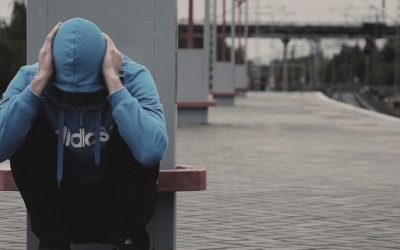 We are delighted to announce the launch of the AiLSi social impact bond. Operated by Médecins du Monde, this project aims to offer homeless people suffering from severe mental illness and facing justice an alternative to imprisonment through housing and intensive care.
Structured by KOIS, this social impact bond is the largest in terms of amount ever launched in France. It is invested by the European Investment Fund (EIF), BNP Paribas, Groupe Caisse des Dépôts and INCO, with outcome funding from the French government.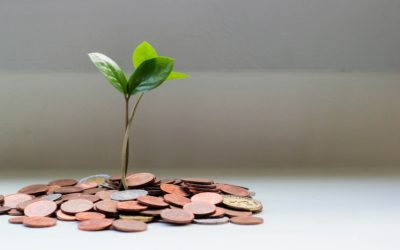 In this interview at CSR Box, Kartik shares with us his professional journey and his insights on the impact investment landscape in India. Then, he tells us how business, government and the private sector can work together, fostering blended finance initiatives.