Subscribe to our monthly newsletter and never miss a KOIS update!
A look at our previous content
The Belgian impact investing company has just completed an important fund raising in which AvH participated. What is the objective? To boost innovative solutions in Indian health technology.
HealthQuad had raised Rs 75 crore in 2016 under its first fund and invested Rs 250 crore along with its investors in the seven Indian companies like Medika Bazar, Regency Hospital and others. Through the second fund, HealthQuad seeks to invest in disruptive, technology based and innovation driven businesses which transform healthcare in India, generate value and also create deep social impact.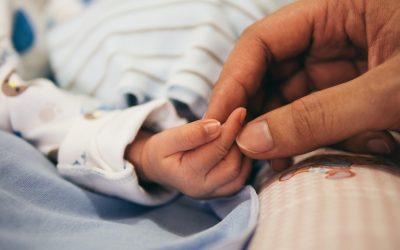 Today, 3.8 billion people do not have access to quality healthcare. Some venture and private equity funds such as HealthQuad want to bridge the gap where public healthcare investments fail, and the Covid-19 crisis is a painful proof of this urgent need.