We select our colleagues to represent our values: integrity, honesty and transparency. They strive daily to increase our impact from our 5 locations: Brussels, London, Mumbai, Nairobi & Paris.
Join us
François de Borchgrave
Founder & Managing partner, Brussels
Charles-Antoine Janssen
Founder & Managing partner, Brussels
Serena Guarnaschelli
Partner, London
Parag Vaidya
Associate Partner & CFO, Mumbai
Ann Lanens
Office Manager, Brussels
Mamtha Gujaran
Office Manager, Mumbai
Juliette Averseng
Principal, Brussels
Karthik Subbaraman
Principal, Mumbai
Rumen Barjatya
Principal, Mumbai
Amit Garg
Principal, New Delhi
Cédric Joutet
Principal, Paris
Shriya Bubna
Manager, Mumbai
Krati Garg
Manager, Mumbai
Charlotte Badenoch
Manager, Nairobi
Clara Marköö
Manager, Paris
Salma Badr
Senior Associate, Paris
Francesca Pallara
Senior Associate, Brussels
Matteo Vanzini
Associate, Brussels
Anusha Bhagat
Associate, New Delhi
Hugo Le Blay
Associate, Paris
Kaustubh Shanbhag
Associate, Mumbai
Alexandre Miura
Senior Analyst, Paris
Akshita Singh
Senior Analyst, New Delhi
Natasha Gupta
Senior Analyst, New Delhi
Bhavya Reddy
Analyst, Mumbai
Julien Cherif
Analyst, Brussels
Marie Pietri
Analyst, Paris
Silvana​ Limni
Junior Analyst, Brussels
Luisa F. Cubillos Delgado
Junior Analyst, Brussels
Aditya Andhansare
Junior Analyst, Mumbai
On top of working on projects impacting communities around the world,
our team regularly writes on upcoming financial innovations, key societal issues and more. Have a look!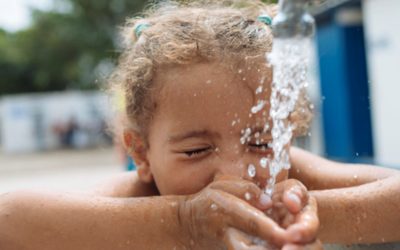 In the summer of 2021, part of the KOIS team went on field visits to Jordan and Iraq. Their findings will help structure a blended financing facility to fund long-term water infrastructure in fragile contexts together with UNICEF.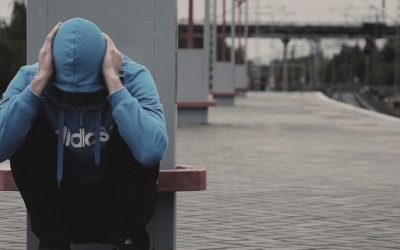 We are delighted to announce the launch of the AiLSi social impact bond. Operated by Médecins du Monde, this project aims to offer homeless people suffering from severe mental illness and facing justice an alternative to imprisonment through housing and intensive care.
Structured by KOIS, this social impact bond is the largest in terms of amount ever launched in France. It is invested by the European Investment Fund (EIF), BNP Paribas, Groupe Caisse des Dépôts and INCO, with outcome funding from the French government.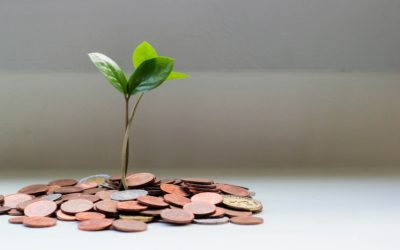 In this interview at CSR Box, Kartik shares with us his professional journey and his insights on the impact investment landscape in India. Then, he tells us how business, government and the private sector can work together, fostering blended finance initiatives.