We select our colleagues to represent our values: integrity, honesty and transparency. They strive daily to increase our impact from our 4 locations: Brussels, London, Mumbai & Paris.
Join us
François de Borchgrave
Founder & Managing partner, Brussels
Charles-Antoine Janssen
Founder & Managing partner, Brussels
Serena Guarnaschelli
Partner, London
Colin Godbarge
Associate Partner, Paris
Parag Vaidya
Chief Financial Officer, Mumbai
Ann Lanens
Office Manager, Brussels
Mamtha Gujaran
Office Manager, Mumbai
Ladislas de Guerre
Principal, Paris
Aadit Devanand
Principal, Mumbai
Rumen Barjatya
Principal, Mumbai
Juliette Averseng
Principal, Brussels
Diana Denke
Principal, Paris
Amit Garg
Principal, Mumbai
Johana Svobodova
Senior Associate, Brussels
Alice Bighinzoli
Senior Associate, Brussels
Pooja Monga
Associate, Mumbai
Priyanshi Mishra
Associate, Mumbai
Clara Marköö
Associate, Paris
Salma Badr
Senior Analyst, Paris
Shreeya Nangia
Senior Analyst, Mumbai
Anusha Bhagat
Analyst, Mumbai
Kaustubh Shanbhag
Analyst, Mumbai
Alexandre Miura
Analyst, Paris
Sukrut Rane
Analyst, Mumbai
Natasha Gupta
Junior Analyst, Mumbai
Marie Pietri
Junior Analyst, Brussels
On top of working on projects impacting communities around the world,
our team regularly writes on upcoming financial innovations, key societal issues and more. Have a look!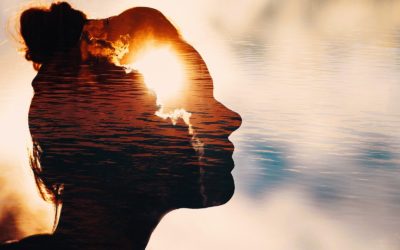 Impact Expansion acquired a minority stake in Potential Project. Potential Project partners with large, purpose-driven organisations to help their leaders and employees uncover the power of mind and create more resilience, innovation, engagement at work, with lower stress levels and reduced burnouts.
The Covid-19 vaccine brings hope of an end to the pandemic, but faces great challenges in its roll-out. Ensuring that everyone gets the vaccine as soon as possible will require monumental efforts from public and private sector actors alike. Here are our thoughts on how the private sector can contribute.
Long prophesised and awaited, the consumerization of Indian health has been a well-studied phenomenon. While it has been steadily growing, the segment has not seen a breakout moment. Will this decade bring about change?