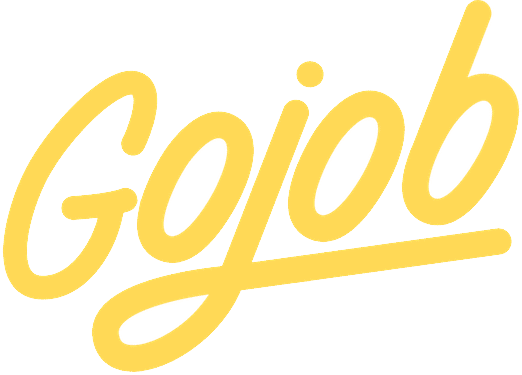 About the company
GoJob's dream us to offer a job with decent salary and social advantages to all those who wish to work. This, independently from someone's age, gender, race, experience or education. Their platform enables companies to find interim workers fitted to their needs, and removes traditionally discriminating employment processes. KOIS invested in GoJob in 2016, believing in its power to increase employment opportunities and in its experience-based recruitment model.
Targets unemployed people and temporary workers
Banning CVs to enable experience-based employment
Some people make great employees but are unable to produce an impressive CV. This can lessen their potential to society, their quality of life and their self-esteem.
Alarmed by the high rate of unemployment in France, GoJob was founded in 2015 as an online employment platform to connect motivated employees with companies looking for temporary staff. GoJob focuses on experience-based recruitment.
Companies can assess potential employees based on criteria such as punctuality, capacity to work in a team, and competency in completing desired tasks. This gives people a fair chance at finding work regardless of their CVs.
In 2016, KOIS invested in GoJob, convinced that its innovative model provides a promising answer to the employment crisis in developed countries by leveraging the ever-growing trend in employment flexibility and multiple job holding.
career transitions within 6 months of programme completion
average salary hike upon programme completion
Note: Last updated April 2020
Discover our other projects
BeCode aims to tackle the digital skill gap and unemployment issue all at once. By offering intensive digital training to vulnerable populations, this Belgian NGO already managed to put 65% of its trainees back to work.
From 2020 to 2025, BeCode will receive financing through a Social Impact Bond structured by KOIS. Actiris, the Brussels Employment Agency, will act as the outcome funder. The funding will support the training an additional 450 beneficiaries, with a focus on non-EU immigrants and women.
GIST Impact is a technology enabled impact measurement company. Their mission is to become the world's leading Analytics, Solutions and Insights firm. This way, they want to help their clients discover, measure, value and manage their externalities' impact, and thus make more sustainable decisions.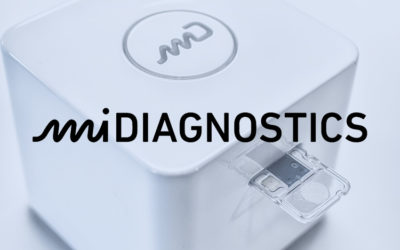 Today, ensuring a fast diagnosis of the high number of patients to avoid transmission is critical. Unfortunately, diagnoses are highly time-consuming and hard to get for people in more remote areas. In fact, most accurate diagnostics require drawing blood, sample preparation & lab work. This can result in a long time between testing & treatment. It also means patients cannot be followed-up at home and that carrying out fast & accurate testing in the field is very difficult.