GoJob: Offering temporary assignments to temporary workers
March 1, 2016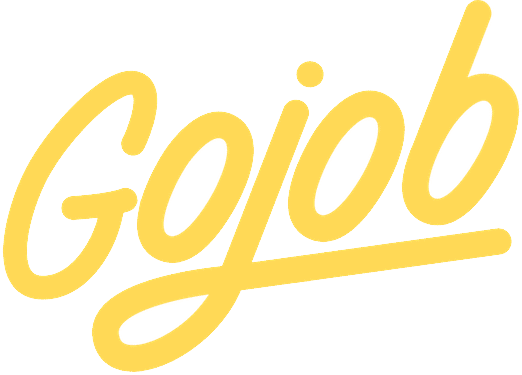 About the company
GoJob's dream is to offer a job with decent salary and social advantages to all those who wish to work. This, independently from someone's age, gender, race, experience or education. Their platform enables companies to find interim workers fitted to their needs, and removes traditionally discriminating employment processes. KOIS invested in GoJob in 2016, believing in its power to increase employment opportunities and in its experience-based recruitment model.
Targets unemployed people and temporary workers
Banning CVs to enable experience-based employment
Some people make great employees but are unable to produce an impressive CV. This can lessen their potential to society, their quality of life and their self-esteem.
Alarmed by the high rate of unemployment in France, GoJob was founded in 2015 as an online employment platform to connect motivated employees with companies looking for temporary staff. GoJob focuses on experience-based recruitment.
Companies can assess potential employees based on criteria such as punctuality, capacity to work in a team, and competency in completing desired tasks. This gives people a fair chance at finding work regardless of their CVs.
In 2016, KOIS invested in GoJob, convinced that its innovative model provides a promising answer to the employment crisis in developed countries by leveraging the ever-growing trend in employment flexibility and multiple job holding.
were inactive before starting a GoJob mission
of gojobbers are younger than 25 years old and 70% have maximum bachelor's degree
average number of short-term jobs per worker
Note: Last updated May 2022
Discover our other projects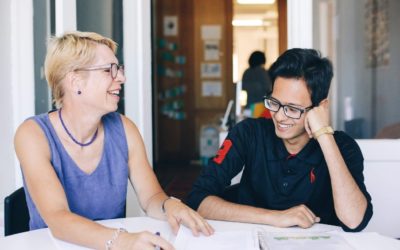 European Union Member States have been confronted with the challenge of unemployment for several decades with relatively similar characteristics. Seeking innovative approaches to tackle this common issue, KOIS has supported the European Investment Advisory Hub (EIAH), in testing the preliminary feasibility of a Pan-European Social Outcomes Contracting (SOC) scheme. In this study, we explore the potential benefits and hurdles of a multi country Social Outcomes Contracting in three pilot countries, France, Belgium and the Netherlands.
The Crop Trust is an international nonprofit organization working to preserve global crop diversity – a key element in protecting global food security for future generations.
In 2020, KOIS supported the Crop Trust in testing the feasibility of the Food Security Bond, which is designed to ensure long-term funding for its operations.
In 2020, as a response to the growing need for innovative climate-smart solutions in land use sectors, KOIS supported a major European impact asset manager to set up a catalytic finance facility promoting truly innovative business models in food and land use in Sub-Saharan Africa.