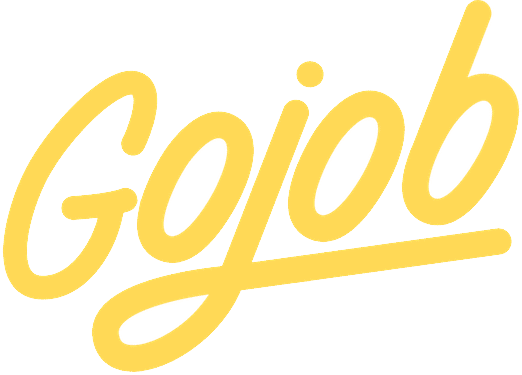 About the company
GoJob's dream us to offer a job with decent salary and social advantages to all those who wish to work. This, independently from someone's age, gender, race, experience or education. Their platform enables companies to find interim workers fitted to their needs, and removes traditionally discriminating employment processes. KOIS invested in GoJob in 2016, believing in its power to increase employment opportunities and in its experience-based recruitment model.
Targets unemployed people and temporary workers
Banning CVs to enable experience-based employment
Some people make great employees but are unable to produce an impressive CV. This can lessen their potential to society, their quality of life and their self-esteem.
Alarmed by the high rate of unemployment in France, GoJob was founded in 2015 as an online employment platform to connect motivated employees with companies looking for temporary staff. GoJob focuses on experience-based recruitment.
Companies can assess potential employees based on criteria such as punctuality, capacity to work in a team, and competency in completing desired tasks. This gives people a fair chance at finding work regardless of their CVs.
In 2016, KOIS invested in GoJob, convinced that its innovative model provides a promising answer to the employment crisis in developed countries by leveraging the ever-growing trend in employment flexibility and multiple job holding.
career transitions within 6 months of programme completion
average salary hike upon programme completion
Note: Last updated April 2020
Discover our other projects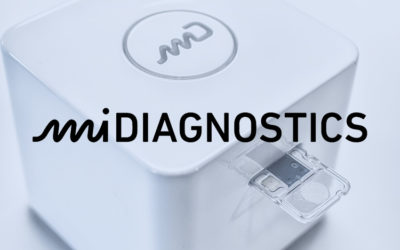 Today, ensuring a fast diagnosis of the high number of patients to avoid transmission is critical. Unfortunately, diagnoses are highly time-consuming and hard to get for people in more remote areas. In fact, most accurate diagnostics require drawing blood, sample preparation & lab work. This can result in a long time between testing & treatment. It also means patients cannot be followed-up at home and that carrying out fast & accurate testing in the field is very difficult.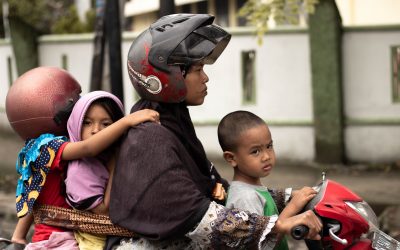 In Indonesia, approximately 2.15M children live without their parents. Yet, 90% of them have at least one parent alive. The underlying reasons are numerous and complex, but they mostly relate to poverty and lack of access to social assistance.
A Development Impact Bond could help bring a solution to this issue. In this scope, KOIS supported two foundations with the structuring of a DIB to test an innovative, cost-efficient and scalable model of family separation prevention.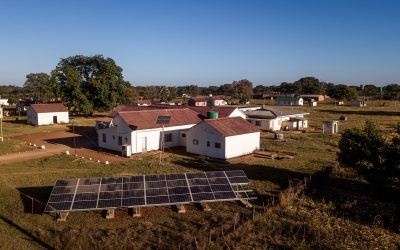 For too long, a lack of reliable power has prevented people in remote and rural communities from accessing the healthcare they need. KOIS is designing an innovative financing mechanism to scale up UNDP's Solar for Health initiative. In fact, S4H helps governments in providing clean energy access for health facilities by installing PV systems.