HealthQuad: Creating the next generation of healthcare businesses to create accessible, affordable and quality health systems in India
March 10, 2016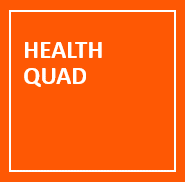 About the company
KOIS and Quadria capital co-founded HealthQuad in 2016. Since then, HealthQuad has become India's leading Healthcare Focused Venture Capital Fund. The fund typically invests in early stage companies with a high disruption potential in the healthcare industry. HealthQuad aims to contribute to improving affordability, accessibility and quality of healthcare services in India while generating attractive returns for investors.
Investing in companies creating a quality, accessible and affordable healthcare system for all
In India, healthcare accessibility, affordability and quality are an issue for nearly 700 million citizens. By 2025, the sector will require investments of US$ 200 billion to further develop current healthcare infrastructure: 1.8M beds need to be added2, and 1.5M doctors to support the load.
To address this issue, KOIS and Quadria Capital – a private equity firm focused on healthcare in Asia – created HealthQuad, an Indian Venture Capital fund, in 2016. The fund specializes in disruptive healthcare businesses in India. It invests in delivery services and products with the potential to dramatically increase healthcare affordability, accessibility and productivity, while improving patient health and fostering innovation.
Since its creation, HealthQuad has invested in seven early-stage businesses.
Note: Last updated April 2020
Portfolio companies
HealthQuad typically invests in early stage and pre-series A businesses. It takes significant minority stakes in its investees (20-50%). As for all of KOIS' funds and investments, all of HealthQuad's investees fit a strong impact investment thesis, serving the dual objective of positive societal/environmental impact and attractive financial returns.
reduction in procurement cost for hospitals
Note: Last updated April 2020
Discover our other projects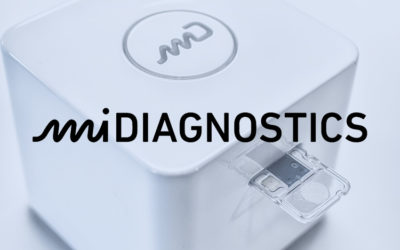 Today, ensuring a fast diagnosis of the high number of patients to avoid transmission is critical. Unfortunately, diagnoses are highly time-consuming and hard to get for people in more remote areas. In fact, most accurate diagnostics require drawing blood, sample preparation & lab work. This can result in a long time between testing & treatment. It also means patients cannot be followed-up at home and that carrying out fast & accurate testing in the field is very difficult.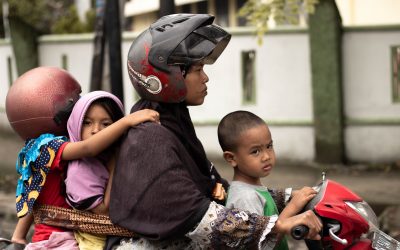 In Indonesia, approximately 2.15M children live without their parents. Yet, 90% of them have at least one parent alive. The underlying reasons are numerous and complex, but they mostly relate to poverty and lack of access to social assistance.
A Development Impact Bond could help bring a solution to this issue. In this scope, KOIS supported two foundations with the structuring of a DIB to test an innovative, cost-efficient and scalable model of family separation prevention.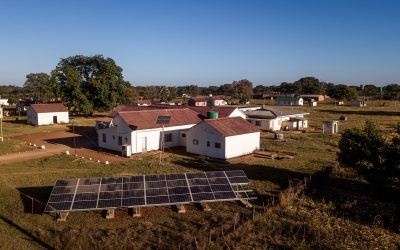 For too long, a lack of reliable power has prevented people in remote and rural communities from accessing the healthcare they need. KOIS is designing an innovative financing mechanism to scale up UNDP's Solar for Health initiative. In fact, S4H helps governments in providing clean energy access for health facilities by installing PV systems.