About the company
TRAINM is Europe's most innovative neuro-rehabilitation clinic. They deliver measurable recoveries and aim to help people with neurological deficits, even when they have been told no recovery was possible. KOIS invested in TRAINM in 2016, believing in its innovative and comprehensive approach to neuro rehabilitation.
Targets children and adults suffering from neurological and orthopedic disabilities
Compassionate care focused on physical, social and mental wellness
Specialists state that up to 1 in 3 Europeans will suffer at least once in their lifetime from a disease affecting the neurological system. This leads to great human suffering and restricts the independence of those suffering from these diseases as a result of disability and the need for care.
TRAINM is an outpatient neuro-rehabilitation clinic for children and adults with a broad range of neurological and orthopaedic disabilities. Therapy is based on neuroplasticity, reducing neurological deficits from injuries to the brain and spinal cord. Patients receive on average 1,000 movements per session, 20 times more than con- ventional physical therapy.
Patients who do not have the financial means to receive outpatient treatment at TRAINM may be eligible to receive assistance from the TRAINM Foundation.
In 2016, KOIS invested in TRAINM because of its potential to offer life-changing therapy to people who otherwise would not have a viable chance of recovery. Initiatives like TRAINM bridge the gap between discoveries made in research laboratories and the patients' needs.
Note: Last updated April 2020
Discover our other projects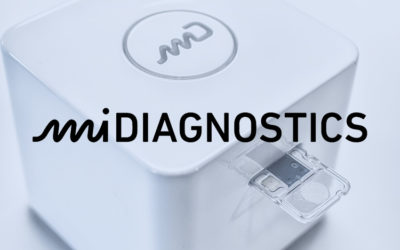 Today, ensuring a fast diagnosis of the high number of patients to avoid transmission is critical. Unfortunately, diagnoses are highly time-consuming and hard to get for people in more remote areas. In fact, most accurate diagnostics require drawing blood, sample preparation & lab work. This can result in a long time between testing & treatment. It also means patients cannot be followed-up at home and that carrying out fast & accurate testing in the field is very difficult.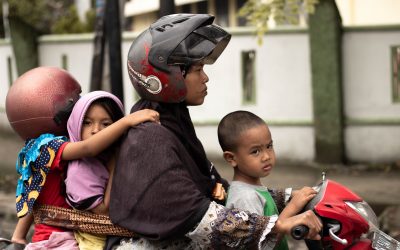 In Indonesia, approximately 2.15M children live without their parents. Yet, 90% of them have at least one parent alive. The underlying reasons are numerous and complex, but they mostly relate to poverty and lack of access to social assistance.
A Development Impact Bond could help bring a solution to this issue. In this scope, KOIS supported two foundations with the structuring of a DIB to test an innovative, cost-efficient and scalable model of family separation prevention.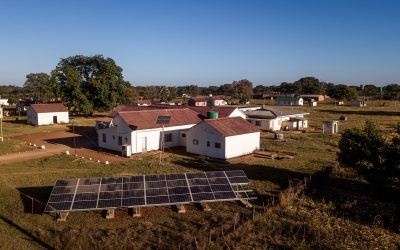 For too long, a lack of reliable power has prevented people in remote and rural communities from accessing the healthcare they need. KOIS is designing an innovative financing mechanism to scale up UNDP's Solar for Health initiative. In fact, S4H helps governments in providing clean energy access for health facilities by installing PV systems.