Salud Fácil: Providing low-income patients with low-cost credit to access healthcare services
June 20, 2016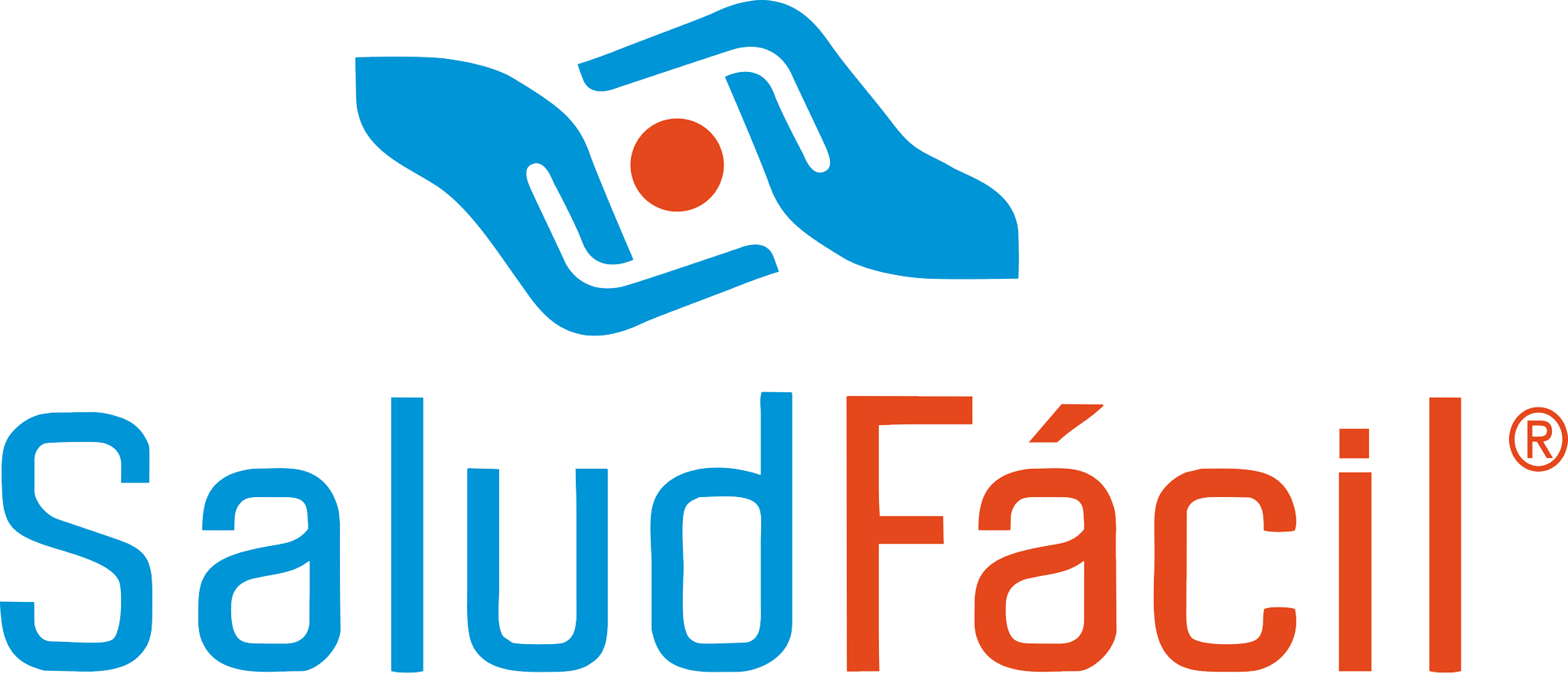 About the company
Salud Fácil not only lends money to low-income patients for their medical expenses, they also find them places in hospitals with extra capacity. Through loans and limited bureaucracy, they put their health knowledge and connections to the service of patients in Mexico. KOIS invested in Salud Fácil in 2016 as a step in its mission to deliver accessible, affordable and quality healthcare for all.
Salud Fácil's inception year
Targets low-income patients, doctors, hospitals and clinics
Providing low-income patients with affordable quality healthcare
Many people in Mexico suffer from a severe lack of healthcare access. Estimates show that current government-owned healthcare services should be three times larger to address these existing needs. This situation leads to substantial delays, with many people going untreated each year.
Salud Fácil serves as an intermediary between low-income populations, low-cost but qualitative private hospitals and clinics and financial institutions. It offers a credit marketplace providing individuals with low-cost credit to allow them to enter hospitals and clinics with excess capacity.
Salud Fácil has partnered with government-owned institution InFonacot, providing a credit application process to low-income populations, through which they may be eligible for low-cost financing from InFonacot. More recently, Salud Fácil has launched a new healthcare equipment leasing service for doctors, clinics and hospitals, which has been growing rapidly.
KOIS invested in Salud Fácil in 2016 because it addresses people at the bottom of the pyramid's growing need for affordable yet qualitative healthcare.
Note: Last updated April 2020
Discover our other projects
BeCode aims to tackle the digital skill gap and unemployment issue all at once. By offering intensive digital training to vulnerable populations, this Belgian NGO already managed to put 65% of its trainees back to work.
From 2020 to 2025, BeCode will receive financing through a Social Impact Bond structured by KOIS. Actiris, the Brussels Employment Agency, will act as the outcome funder. The funding will support the training an additional 450 beneficiaries, with a focus on non-EU immigrants and women.
GIST Impact is a technology enabled impact measurement company. Their mission is to become the world's leading Analytics, Solutions and Insights firm. This way, they want to help their clients discover, measure, value and manage their externalities' impact, and thus make more sustainable decisions.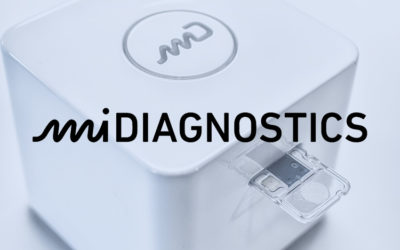 Today, ensuring a fast diagnosis of the high number of patients to avoid transmission is critical. Unfortunately, diagnoses are highly time-consuming and hard to get for people in more remote areas. In fact, most accurate diagnostics require drawing blood, sample preparation & lab work. This can result in a long time between testing & treatment. It also means patients cannot be followed-up at home and that carrying out fast & accurate testing in the field is very difficult.