Salud Fácil: Providing low-income patients with low-cost credit to access healthcare services
June 20, 2016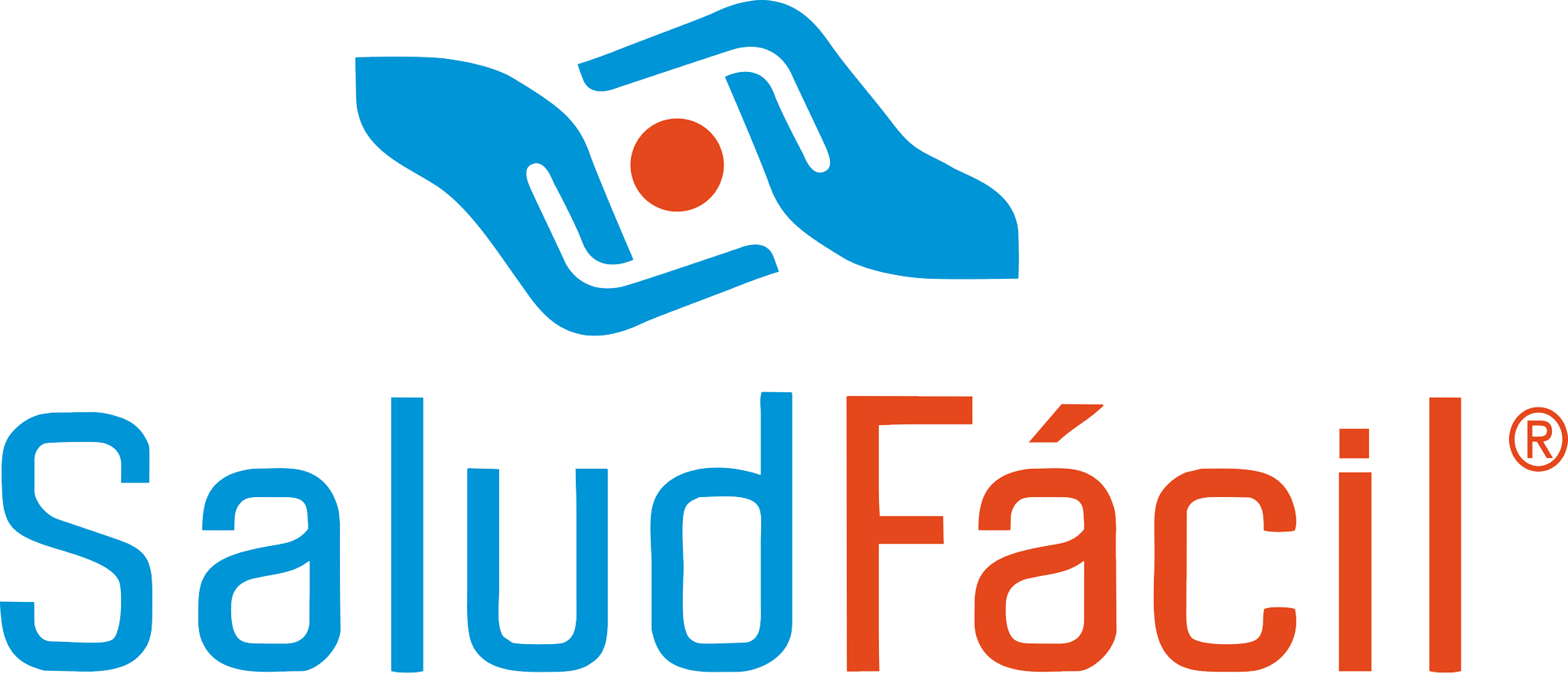 About the company
Salud Fácil not only lends money to low-income patients for their medical expenses, they also find them places in hospitals with extra capacity. Through loans and limited bureaucracy, they put their health knowledge and connections to the service of patients in Mexico. KOIS invested in Salud Fácil in 2016 as a step in its mission to deliver accessible, affordable and quality healthcare for all.
Salud Fácil's inception year
Targets low-income patients, doctors, hospitals and clinics
Providing low-income patients with affordable quality healthcare
Many people in Mexico suffer from a severe lack of healthcare access. Estimates show that current government-owned healthcare services should be three times larger to address these existing needs. This situation leads to substantial delays, with many people going untreated each year.
Salud Fácil serves as an intermediary between low-income populations, low-cost but qualitative private hospitals and clinics and financial institutions. It offers a credit marketplace providing individuals with low-cost credit to allow them to enter hospitals and clinics with excess capacity.
Salud Fácil has partnered with government-owned institution InFonacot, providing a credit application process to low-income populations, through which they may be eligible for low-cost financing from InFonacot. More recently, Salud Fácil has launched a new healthcare equipment leasing service for doctors, clinics and hospitals, which has been growing rapidly.
KOIS invested in Salud Fácil in 2016 because it addresses people at the bottom of the pyramid's growing need for affordable yet qualitative healthcare.
Note: Last updated April 2020
Discover our other projects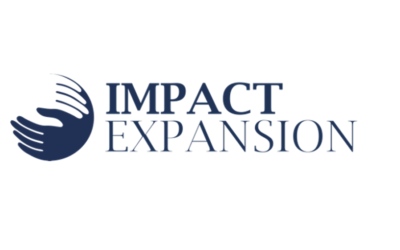 Impact Expansion was founded in 2022 through a covenant of partners from KOIS and Milestone. On the strength of their expertise in impact investing with a strong buy-and-build track record, the fund invests in companies during their growth stage in 3 focus sectors: Healthcare, Education & Employment, and Environment.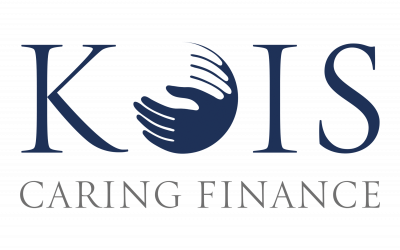 KOIS and Quadria capital co-founded HealthQuad in 2016. Since then,
HealthQuad has become India's leading Healthcare Focused Venture Capital Fund. The fund typically invests in early stage companies with a high disruption potential in the healthcare industry. HealthQuad aims to contribute to improving affordability, accessibility and quality of healthcare services in India while generating attractive returns for investors.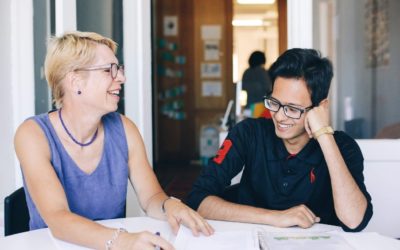 European Union Member States have been confronted with the challenge of unemployment for several decades with relatively similar characteristics. Seeking innovative approaches to tackle this common issue, KOIS has supported the European Investment Advisory Hub (EIAH), in testing the preliminary feasibility of a Pan-European Social Outcomes Contracting (SOC) scheme. In this study, we explore the potential benefits and hurdles of a multi country Social Outcomes Contracting in three pilot countries, France, Belgium and the Netherlands.