TARA IV Fund: Realizing value in India by investing in small and mid-cap companies with high societal impact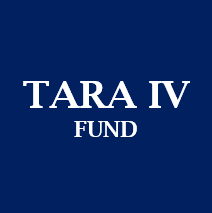 Fund summary
In 2015, KOIS assisted IIML in the creation of TARA IV fund. The aim was to pursue profitable and socially relevant investments in India. TARA IV primarily targets small to middle-sized technology enabled Indian companies with a focus on innovation. The fund focuses its investments on sectors creating a positive social footprint.
Investing in fast-growing impact sectors
Over the past decade, SMEs have emerged as highly vibrant and dynamic engines of the Indian economy. They play a crucial role in providing employment opportunities for Indians at relatively low capital cost and have a great impact potential for the Indian community. They also contribute to industrializing rural areas, ensuring a more balanced and equitable distribution of national income and wealth.
TARA IV is a private equity fund managed by IIML, to whom KOIS is advisor. The fund has raised US$ 50 million and had invested, as of end December 2019, in 8 technology enabled, innovation-oriented SMEs, in fast-growing impact sectors: healthcare, education, energy, ICT and financial inclusion, food and agriculture, and logistics. The activities of these companies contribute to the living standards of low to middle income by:
Improving access to affordable basic goods and services of high quality;
Producing goods or services that increase the yield of the production and/or distribution processes of such basic goods and services;
Enabling transfer of high value knowledge and skills to the local workforce through their operations;
In addition, they also help preserve and/or restore the environment through reduction of emissions, waste materials and other such negative externalities.
Note: Last updated April 2020
Portfolio companies
TARA IV Fund typically invests in early to mid-stage businesses targeting large addressable markets. Tara IV takes minority stakes in its companies with strong control provisions. All of its investees fit a strong impact investment thesis, serving the dual objective of positive societal/environmental impact and attractive financial returns.
Note: Last updated April 2020
Discover our other projects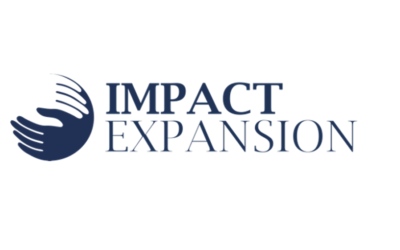 Impact Expansion was founded in 2022 through a covenant of partners from KOIS and Milestone. On the strength of their expertise in impact investing with a strong buy-and-build track record, the fund invests in companies during their growth stage in 3 focus sectors: Healthcare, Education & Employment, and Environment.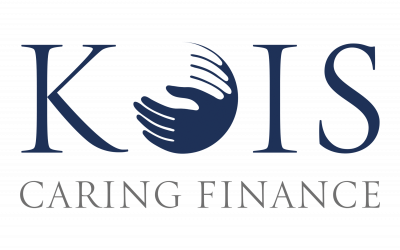 KOIS and Quadria capital co-founded HealthQuad in 2016. Since then,
HealthQuad has become India's leading Healthcare Focused Venture Capital Fund. The fund typically invests in early stage companies with a high disruption potential in the healthcare industry. HealthQuad aims to contribute to improving affordability, accessibility and quality of healthcare services in India while generating attractive returns for investors.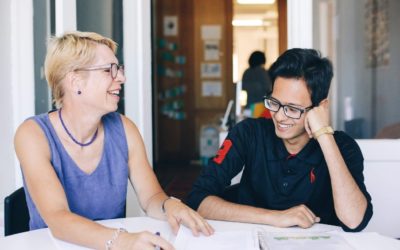 European Union Member States have been confronted with the challenge of unemployment for several decades with relatively similar characteristics. Seeking innovative approaches to tackle this common issue, KOIS has supported the European Investment Advisory Hub (EIAH), in testing the preliminary feasibility of a Pan-European Social Outcomes Contracting (SOC) scheme. In this study, we explore the potential benefits and hurdles of a multi country Social Outcomes Contracting in three pilot countries, France, Belgium and the Netherlands.