TARA IV Fund: Realizing value in India by investing in small and mid-cap companies with high societal impact
January 5, 2015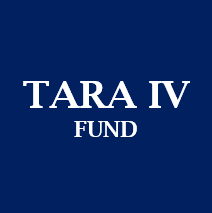 Fund summary
In 2015, KOIS assisted IIML in the creation of TARA IV fund. The aim was to pursue profitable and socially relevant investments in India. TARA IV primarily targets small to middle-sized technology enabled Indian companies with a focus on innovation. The fund focuses its investments on sectors creating a positive social footprint.
Investing in fast-growing impact sectors
Over the past decade, SMEs have emerged as highly vibrant and dynamic engines of the Indian economy. They play a crucial role in providing employment opportunities for Indians at relatively low capital cost and have a great impact potential for the Indian community. They also contribute to industrializing rural areas, ensuring a more balanced and equitable distribution of national income and wealth.
TARA IV is a private equity fund managed by IIML, to whom KOIS is advisor. The fund has raised US$ 50 million and had invested, as of end December 2019, in 8 technology enabled, innovation-oriented SMEs, in fast-growing impact sectors: healthcare, education, energy, ICT and financial inclusion, food and agriculture, and logistics. The activities of these companies contribute to the living standards of low to middle income by:
Improving access to affordable basic goods and services of high quality;
Producing goods or services that increase the yield of the production and/or distribution processes of such basic goods and services;
Enabling transfer of high value knowledge and skills to the local workforce through their operations;
In addition, they also help preserve and/or restore the environment through reduction of emissions, waste materials and other such negative externalities.
Note: Last updated April 2020
Portfolio companies
TARA IV Fund typically invests in early to mid-stage businesses targeting large addressable markets. Tara IV takes minority stakes in its companies with strong control provisions. All of its investees fit a strong impact investment thesis, serving the dual objective of positive societal/environmental impact and attractive financial returns.
Note: Last updated April 2020
Discover our other projects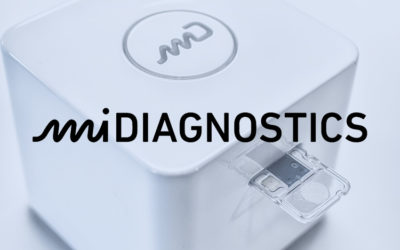 Today, ensuring a fast diagnosis of the high number of patients to avoid transmission is critical. Unfortunately, diagnoses are highly time-consuming and hard to get for people in more remote areas. In fact, most accurate diagnostics require drawing blood, sample preparation & lab work. This can result in a long time between testing & treatment. It also means patients cannot be followed-up at home and that carrying out fast & accurate testing in the field is very difficult.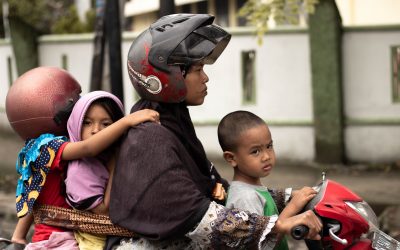 In Indonesia, approximately 2.15M children live without their parents. Yet, 90% of them have at least one parent alive. The underlying reasons are numerous and complex, but they mostly relate to poverty and lack of access to social assistance.
A Development Impact Bond could help bring a solution to this issue. In this scope, KOIS supported two foundations with the structuring of a DIB to test an innovative, cost-efficient and scalable model of family separation prevention.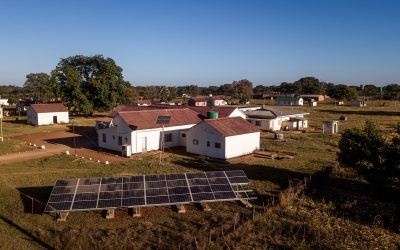 For too long, a lack of reliable power has prevented people in remote and rural communities from accessing the healthcare they need. KOIS is designing an innovative financing mechanism to scale up UNDP's Solar for Health initiative. In fact, S4H helps governments in providing clean energy access for health facilities by installing PV systems.