UNICEF financing structure: Supporting social enterprises advancing children rights
June 8, 2018
Project details
Almost a billion children live in countries where the SDGs remain out of reach. They lack access to healthy food and nutrition, proper healthcare, high-quality primary eduction, safe drinking water and sanitation services, as well as protection from violence & harmful practices. Many organizations already work to advance children rights worldwide. However, they face a range of challenges calling for a targeted financing approach. In this scope, UNICEF mandated KOIS to explore innovative mechanisms that could attract capital from diverse sources. The aim of the deployed capital would be to support innovative social enterprises.
The children rights issue calls for a targeted financing approach
Around the world, governments, non-governmental organizations and United Nations agencies such as UNICEF are working to advance children rights. And an emerging group of social enterprises is joining them.
These companies are developing low-cost schools, producing highly nutritious meals and implementing solutions to provide clean water, among other services.
However, the majority of these faces a range of challenges. These include as competing incentives (i.e. achieving both social impact and healthy financial returns); additional costs related to demonstrating social impact; small scale operations; etc.
These challenges call for a targeted financing approach.
of child-relevant indicators in each country has either insufficient data or is showing insufficient progress to meet global SDG targets by 2030
accelerating children rights' advancement
UNICEF works in over 190 countries and territories to save children's lives, defend their rights, and help them fulfil their potential. The organization is interested in leveraging its knowledge base, global presence, network and brand. Additionnally, they want to learn from, promote and scale innovative social enterprise models that benefit children and their families. In parallel, they wish to identify new ways through which traditional donor financing can catalyse impact investment from the private sector and achieve greater impact.
UNICEF mandated KOIS to explore innovative and result-oriented financial mechanisms and structures. KOIS completed a study highlighting mechanisms with the potential to attract capital from diverse sources and support innovative social enterprises. Our research identified five key financing structures with variables including funding source, instruments and UNICEF's potential role.
UNICEF is now analysing this research to see which structures they could implement.  
Discover our other projects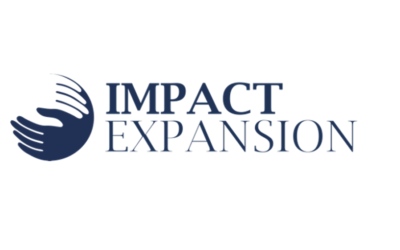 Impact Expansion was founded in 2022 through a covenant of partners from KOIS and Milestone. On the strength of their expertise in impact investing with a strong buy-and-build track record, the fund invests in companies during their growth stage in 3 focus sectors: Healthcare, Education & Employment, and Environment.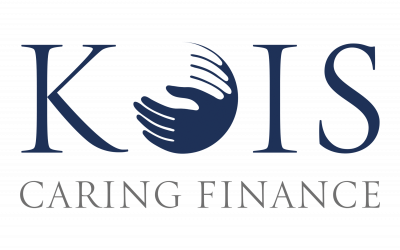 KOIS and Quadria capital co-founded HealthQuad in 2016. Since then,
HealthQuad has become India's leading Healthcare Focused Venture Capital Fund. The fund typically invests in early stage companies with a high disruption potential in the healthcare industry. HealthQuad aims to contribute to improving affordability, accessibility and quality of healthcare services in India while generating attractive returns for investors.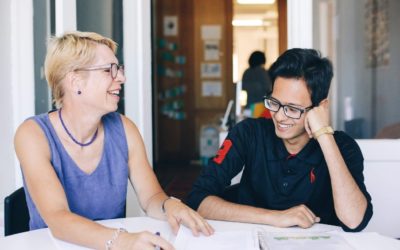 European Union Member States have been confronted with the challenge of unemployment for several decades with relatively similar characteristics. Seeking innovative approaches to tackle this common issue, KOIS has supported the European Investment Advisory Hub (EIAH), in testing the preliminary feasibility of a Pan-European Social Outcomes Contracting (SOC) scheme. In this study, we explore the potential benefits and hurdles of a multi country Social Outcomes Contracting in three pilot countries, France, Belgium and the Netherlands.