AiLSi: a jail diversion programme for homeless people in Marseille
March 9, 2019
Project details
Recent studies tend to show that the homeless population suffering from severe mental illness and facing justice are very likely to experience a street - prison - hospital "revolving door" phenomenon. This generates recurring costs for the justice and the health systems as well as a human cost for the person. To offer a solution to this issue, Médecins du Monde aims to offer a jail diversion programme in Marseille. The NGO turned to KOIS for the structuring of a Social Impact Bond to support the project.
A vicious cycle especially hard on those with mental health issues
Of the ~72,000 people held in prisons in France, 21% suffer from psychotic disorders and 7% from schizophrenia. 14% also said they did not have an accommodation solution when being released. In addition, 61% of those released following an imprisonment sentence are sentenced again within 5 years.
This vicious cycle affects especially the homeless population suffering from severe mental illness. Such situations come with a high personal cost for the person, and high societal costs.
AiLSi: a jail diversion programme with a holistic approach
The "AiLSi" project is an initiative led by Médecins du Monde. The project takes inspiration in the Mental Health Courts launched in the US and Canada and in the "Un Chez Soi d'Abord" programme in France. The programme aims to offer a jail diversion programme in Marseille based on an innovative holistic approach. A strong collaboration between the judicial and health sectors enables this approach. Furthermore, research through a randomized control test backs the programme.
The programme will identify target beneficiaries in jails just before immediate trial. It will then offer them, in agreement with the local judge, an alternative to imprisonment. As part of the programme, each will have access to a personal flat, following the "housing first" methodology. They will also receive intensive outpatient care, all of this for a period of 24 months.
A Social Impact Bond to reduce re-incarceration rate
Mandated by Médecins du Monde, KOIS is leading the structuring of the Social Impact Bond that will finance the AiLSi project for a period of 5 years.
The aim of the programme in the scope of the bond will be to reduce the re-incarceration rate of the target population in comparison to a control group. The bond will also measure the actual spendings in terms of health and prison and compare them between the two groups.
Finally an evaluator will lead and publish a full research after the end of the programme.
Initially, we were not sure if a SIB was the appropriate tool. However, we realized that the impact measurement logic intimately linked to SIBs made a lot of sense for this project. In addition, we were surprised to see that the mechanism enabled us, for the first time ever, to speak to more than one ministry at the same time… in this case there are five!
Expected Impact of the DIB
people suffering from severe mental illness accessing housing first and outpatient care while avoiding imprisonment
First research on this specific issue in France through a randomized control test
If successful, spreading of the approach in France with the support of the Administration
Discover our other projects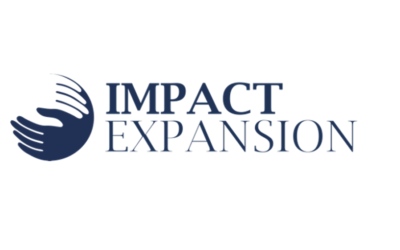 Impact Expansion was founded in 2022 through a covenant of partners from KOIS and Milestone. On the strength of their expertise in impact investing with a strong buy-and-build track record, the fund invests in companies during their growth stage in 3 focus sectors: Healthcare, Education & Employment, and Environment.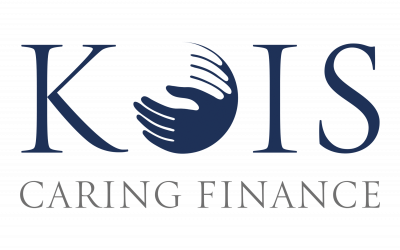 KOIS and Quadria capital co-founded HealthQuad in 2016. Since then,
HealthQuad has become India's leading Healthcare Focused Venture Capital Fund. The fund typically invests in early stage companies with a high disruption potential in the healthcare industry. HealthQuad aims to contribute to improving affordability, accessibility and quality of healthcare services in India while generating attractive returns for investors.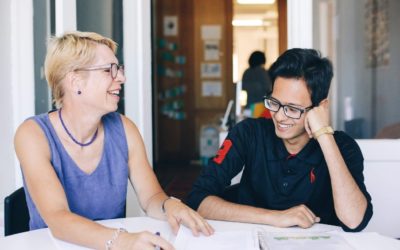 European Union Member States have been confronted with the challenge of unemployment for several decades with relatively similar characteristics. Seeking innovative approaches to tackle this common issue, KOIS has supported the European Investment Advisory Hub (EIAH), in testing the preliminary feasibility of a Pan-European Social Outcomes Contracting (SOC) scheme. In this study, we explore the potential benefits and hurdles of a multi country Social Outcomes Contracting in three pilot countries, France, Belgium and the Netherlands.