Supporting the design of USAID's blended finance strategy in health
May 5, 2019
Project details
KOIS developed a health-focused blended finance roadmap for USAID. The roadmap layed out a structured approach for engaging in such transactions in the domain of healthcare. In the scope of this project, KOIS also tested the approach in 3 countries: India, Tanzania and Liberia.
Bridging the healthcare financing gap with blended finance
USAID has had a massive impact in the space of global health over the last 50+ years. Yet, an additional annual investment of US$ 371 billion is needed to meet the health SDGs in low- and middle-income countries by 2030, something traditional means alone cannot fulfil.
USAID looked towards innovative finance as an important tool to address these funding gaps. KOIS was engaged by USAID to advise them in developing a roadmap to reach high potential opportunities and build specific solutions that align private capital with development needs in healthcare.
A blended finance roadmap designed for health transactions
As part of this engagement, KOIS developed a blended finance roadmap for USAID. It layed out a structured approach for engaging in health-focused blended finance transactions. This roadmap provided them with a six- step guidance tool to help shortlist appropriate financing instruments for a specific health challenge.
KOIS also tested the approach in India, Tanzania and Liberia.
1. Identify the country archetype
Guide the likely approach to blended finance
2. Define health issues
Frame the problem statement to focus on a specific health issue
3. Prioritize financing challenges
Understand the key financing challenges underlying the health issue
4. Evaluate potential for blended finance
Assess whether blended finance is appropriate
5. Shortlist blended finance instruments
Identify instruments to address financing challenges and match country archetype
6. Identify activities for USAID
Guide the role of USAID in enacting the transaction
Summary of findings in India, Tanzania and Liberia
Focus healthcare issue: Catastrophic expenditure for tuberculosis patients
Opportunity identified: Pooled debut fund to provide credit to Micro-Finance Institutions
Expected impact: Lower TB-linked morbidity and higher cure rates, reduced TB relapse rates, decreased Multi-Drug Resistant-TB burden
Focus healthcare issue: Inability of faith-based health facilities to provide timely, uninterrupted healthcare services
Opportunity identified: Creation of a revolving fund within a diocese to provide working capital loans to facilities
Expected impact: Improved maternal and child health, improved TB and HIV indicators
Focus healthcare issue: Limited patient ability to pay for healthcare services
Opportunity identified: Creation of insurance scheme with donor co-pay (linked to treatment adherence)
Expected impact: Improved maternal and neonatal mortality ratios
Discover our other projects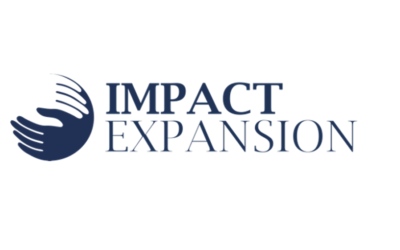 Impact Expansion was founded in 2022 through a covenant of partners from KOIS and Milestone. On the strength of their expertise in impact investing with a strong buy-and-build track record, the fund invests in companies during their growth stage in 3 focus sectors: Healthcare, Education & Employment, and Environment.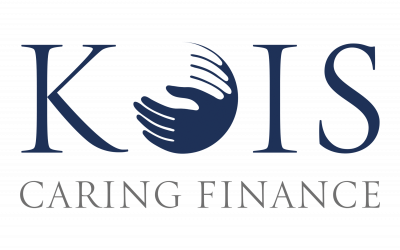 KOIS and Quadria capital co-founded HealthQuad in 2016. Since then,
HealthQuad has become India's leading Healthcare Focused Venture Capital Fund. The fund typically invests in early stage companies with a high disruption potential in the healthcare industry. HealthQuad aims to contribute to improving affordability, accessibility and quality of healthcare services in India while generating attractive returns for investors.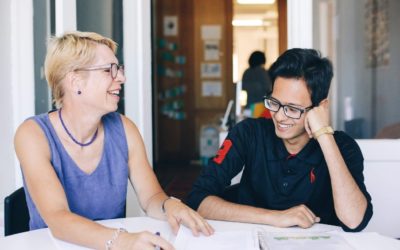 European Union Member States have been confronted with the challenge of unemployment for several decades with relatively similar characteristics. Seeking innovative approaches to tackle this common issue, KOIS has supported the European Investment Advisory Hub (EIAH), in testing the preliminary feasibility of a Pan-European Social Outcomes Contracting (SOC) scheme. In this study, we explore the potential benefits and hurdles of a multi country Social Outcomes Contracting in three pilot countries, France, Belgium and the Netherlands.