About the company
Revive is a market leader in urban regeneration project. They turn brownfields into future proof, sustainable and connected habitable lots. Doing so, they not only contribute to bringing quality residential housing but also to creating more sustainable communities.
Targets environmentally minded residents
Turning polluted sites into high-quality, sustainable housing
While demand for sustainable and high quality residential areas keeps rising, here are thousands of unused polluted sites in Belgium. To help solve this imbalance, Revive acquires, regenerates and builds sustainable real estate on former industrial brownfield sites. The Revive Brownfield Fund II (RBF II) was founded in 2012 to invest in real estate projects led by Revive.
Sustainability is implemented in every segment of the project, from its building materials to appliances and energy used. Once the buildings are inhabited, Revive continues to create awareness on how residents can reduce their personal footprint. Revive's mission is to allow for people with different social and demographic backgrounds to inhabit newly-built houses and interact with one another.
Revive was the first company in Belgium to be awarded the B-Corp accreditation, which testifies to its sustainable and transparent way of working.
In 2013, KOIS invested in RBF II. The company's strong market knowledge, combined with an attractive network, provides RBF II with all it needs to achieve its objectives, deliver above market-level financial returns to investors and generate a powerful social and environmental impact.
sq. meters of non-residential space built (office, industrial, services)
average reduction in carbon impact based on the Energy Performance of Buildings (EPB) standards
Note: Last updated April 2020
Discover our other projects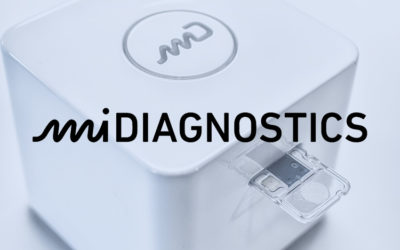 Today, ensuring a fast diagnosis of the high number of patients to avoid transmission is critical. Unfortunately, diagnoses are highly time-consuming and hard to get for people in more remote areas. In fact, most accurate diagnostics require drawing blood, sample preparation & lab work. This can result in a long time between testing & treatment. It also means patients cannot be followed-up at home and that carrying out fast & accurate testing in the field is very difficult.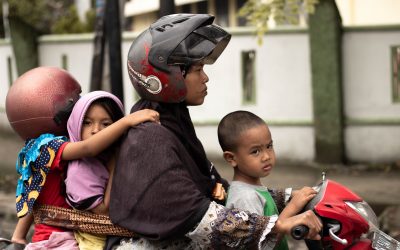 In Indonesia, approximately 2.15M children live without their parents. Yet, 90% of them have at least one parent alive. The underlying reasons are numerous and complex, but they mostly relate to poverty and lack of access to social assistance.
A Development Impact Bond could help bring a solution to this issue. In this scope, KOIS supported two foundations with the structuring of a DIB to test an innovative, cost-efficient and scalable model of family separation prevention.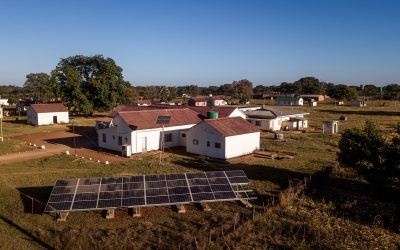 For too long, a lack of reliable power has prevented people in remote and rural communities from accessing the healthcare they need. KOIS is designing an innovative financing mechanism to scale up UNDP's Solar for Health initiative. In fact, S4H helps governments in providing clean energy access for health facilities by installing PV systems.