About the company
Change.org enables anyone to start a petition for free. Every day, millions of people are able to work directly with decision makers and to enable change on a local, national or even global level. KOIS believes in Change's ability to empower people and initiate change for the better, which is why we invested in Change.org in 2013.
Change.org's inception year
Targets citizens throughout the world
Enabling petition power on a global scale
There was a time when if someone wanted to create a petition, it meant collecting each pen-and-ink signature on pieces of paper before delivering them in a box to decision makers.
Since 2007, Change.org has allowed more than 53 million people to sign petitions online. Their platform enables anyone to start a petition for free, on any topic. Decision makers then have the opportunity to react and engage with the issue, allowing those who formulated it to declare victory as soon as a solution is found.
Change.org is a certified B Corporation and has its social mission written into its by-laws.
KOIS invested in Change.org in 2013, believing in its ability to empower citizens in the world with innovative and effective tools to make change happen on a systemic and regulatory level.
Change.org's impact in 2019
decision makers issued answers on the platform
Note: Last updated April 2020
Discover our other projects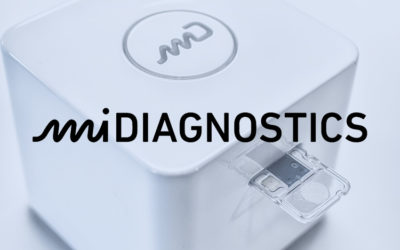 Today, ensuring a fast diagnosis of the high number of patients to avoid transmission is critical. Unfortunately, diagnoses are highly time-consuming and hard to get for people in more remote areas. In fact, most accurate diagnostics require drawing blood, sample preparation & lab work. This can result in a long time between testing & treatment. It also means patients cannot be followed-up at home and that carrying out fast & accurate testing in the field is very difficult.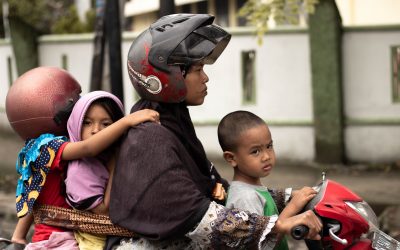 In Indonesia, approximately 2.15M children live without their parents. Yet, 90% of them have at least one parent alive. The underlying reasons are numerous and complex, but they mostly relate to poverty and lack of access to social assistance.
A Development Impact Bond could help bring a solution to this issue. In this scope, KOIS supported two foundations with the structuring of a DIB to test an innovative, cost-efficient and scalable model of family separation prevention.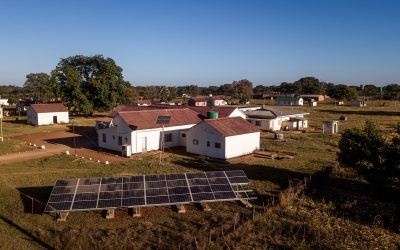 For too long, a lack of reliable power has prevented people in remote and rural communities from accessing the healthcare they need. KOIS is designing an innovative financing mechanism to scale up UNDP's Solar for Health initiative. In fact, S4H helps governments in providing clean energy access for health facilities by installing PV systems.