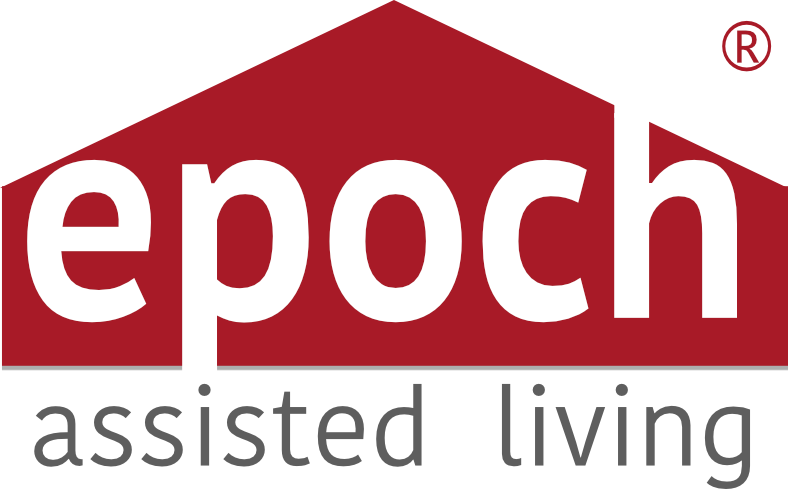 About the company
In India, assisted living homes provide care and housing for seniors requiring day-to-day living help but are not yet in need of 24/7 medical attention. Epoch offers care to seniors, from basic nursing care to fulfilling the needs of people with dementia and other neurological conditions.
Targets seniors in need of help with day-to- day living
Caring for India's aging population
The population of elderly people in India will triple by 2050 and the country now faces the challenge of taking care of such a large senior population. Many elderly people already experience a lack of adequate access to quality healthcare and social isolation.
Epoch was founded in 2011 with the aim of helping to bridge the gap between elder care demand and supply in India. Epoch offers assisted living homes in India for seniors who require help with day-to-day living but are not yet in need of 24/7 medical attention.
Epoch owns two assisted living homes. The Vermeer House in Gurgaon welcomes both seniors who are still socially active and those in need for psychological and/ or physical assistance. The Monet House is dementia-orientated.
In 2013, KOIS invested in Epoch, which opened its first home in July 2014. The services of Epoch are now focused on providing specialised services for seniors with chronic conditions, nursing needs or end of life care needs. They continue to specialise in dementia care and their programme focuses on managing the disease condition by managing overall well-being and emotions.
occupancy rate at the Vermeer and Monet house
patients with dementia admitted
Note: Last updated April 2020
Discover our other projects
BeCode aims to tackle the digital skill gap and unemployment issue all at once. By offering intensive digital training to vulnerable populations, this Belgian NGO already managed to put 65% of its trainees back to work.
From 2020 to 2025, BeCode will receive financing through a Social Impact Bond structured by KOIS. Actiris, the Brussels Employment Agency, will act as the outcome funder. The funding will support the training an additional 450 beneficiaries, with a focus on non-EU immigrants and women.
GIST Impact is a technology enabled impact measurement company. Their mission is to become the world's leading Analytics, Solutions and Insights firm. This way, they want to help their clients discover, measure, value and manage their externalities' impact, and thus make more sustainable decisions.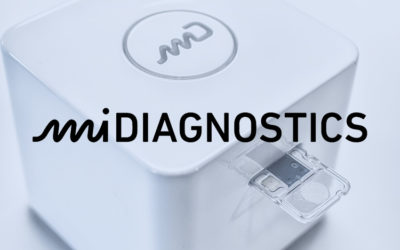 Today, ensuring a fast diagnosis of the high number of patients to avoid transmission is critical. Unfortunately, diagnoses are highly time-consuming and hard to get for people in more remote areas. In fact, most accurate diagnostics require drawing blood, sample preparation & lab work. This can result in a long time between testing & treatment. It also means patients cannot be followed-up at home and that carrying out fast & accurate testing in the field is very difficult.