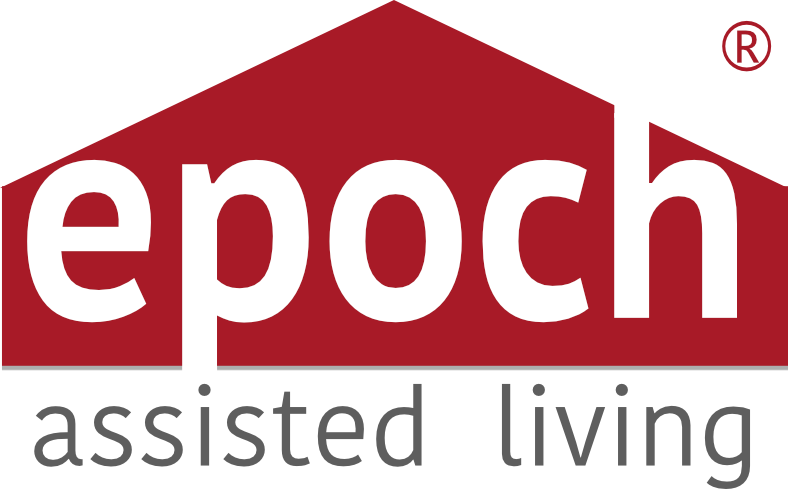 About the company
In India, assisted living homes provide care and housing for seniors requiring day-to-day living help but are not yet in need of 24/7 medical attention. Epoch offers care to seniors, from basic nursing care to fulfilling the needs of people with dementia and other neurological conditions.
Targets seniors in need of help with day-to- day living
Caring for India's aging population
The population of elderly people in India will triple by 2050 and the country now faces the challenge of taking care of such a large senior population. Many elderly people already experience a lack of adequate access to quality healthcare and social isolation.
Epoch was founded in 2011 with the aim of helping to bridge the gap between elder care demand and supply in India. Epoch offers assisted living homes in India for seniors who require help with day-to-day living but are not yet in need of 24/7 medical attention.
Epoch owns two assisted living homes. The Vermeer House in Gurgaon welcomes both seniors who are still socially active and those in need for psychological and/ or physical assistance. The Monet House is dementia-orientated.
In 2013, KOIS invested in Epoch, which opened its first home in July 2014. The services of Epoch are now focused on providing specialised services for seniors with chronic conditions, nursing needs or end of life care needs. They continue to specialise in dementia care and their programme focuses on managing the disease condition by managing overall well-being and emotions.
occupancy rate at the Vermeer and Monet house
patients with dementia admitted
Note: Last updated April 2020
Discover our other projects
The Crop Trust is an international nonprofit organization working to preserve global crop diversity – a key element in protecting global food security for future generations.
In 2020, KOIS supported the Crop Trust in testing the feasibility of the Food Security Bond, which is designed to ensure long-term funding for its operations.
In 2020, as a response to the growing need for innovative climate-smart solutions in land use sectors, KOIS supported a major European impact asset manager to set up a catalytic finance facility promoting truly innovative business models in food and land use in Sub-Saharan Africa.
For Elders & their families Emoha is a "connected" community that brings together world class expertise to deliver single-click access to a range of health & emergency, social & engagement, & conveniences at home. This way, they can enjoy life to the fullest because at Emoha, it's about elders first.