Epoch: Offering assisted living homes for seniors
April 6, 2013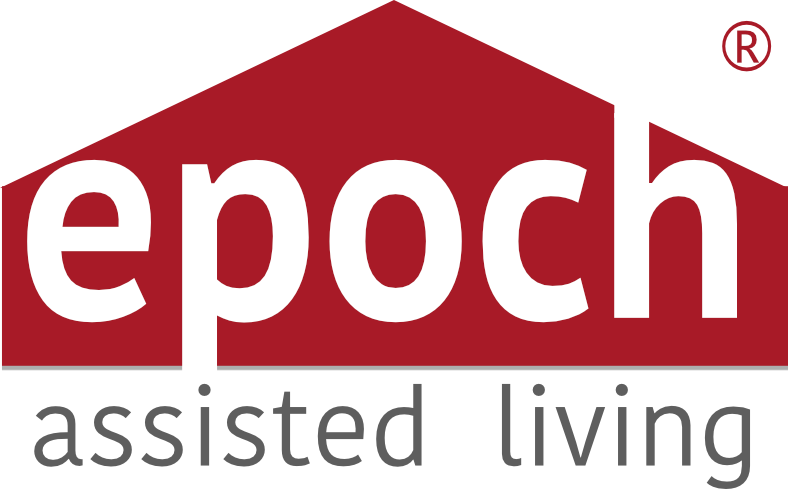 About the company
In India, assisted living homes provide care and housing for seniors requiring day-to-day living help but are not yet in need of 24/7 medical attention. Epoch offers care to seniors, from basic nursing care to fulfilling the needs of people with dementia and other neurological conditions.
Targets seniors in need of help with day-to- day living
Caring for India's aging population
The population of elderly people in India will triple by 2050 and the country now faces the challenge of taking care of such a large senior population. Many elderly people already experience a lack of adequate access to quality healthcare and social isolation.
Epoch was founded in 2011 with the aim of helping to bridge the gap between elder care demand and supply in India. Epoch offers assisted living homes in India for seniors who require help with day-to-day living but are not yet in need of 24/7 medical attention.
Epoch owns two assisted living homes. The Vermeer House in Gurgaon welcomes both seniors who are still socially active and those in need for psychological and/ or physical assistance. The Monet House is dementia-orientated.
In 2013, KOIS invested in Epoch, which opened its first home in July 2014. The services of Epoch are now focused on providing specialised services for seniors with chronic conditions, nursing needs or end of life care needs. They continue to specialise in dementia care and their programme focuses on managing the disease condition by managing overall well-being and emotions.
occupancy rate at the Vermeer and Monet house
patients with dementia admitted
Note: Last updated April 2020
Discover our other projects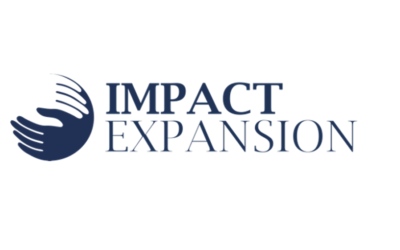 Impact Expansion was founded in 2022 through a covenant of partners from KOIS and Milestone. On the strength of their expertise in impact investing with a strong buy-and-build track record, the fund invests in companies during their growth stage in 3 focus sectors: Healthcare, Education & Employment, and Environment.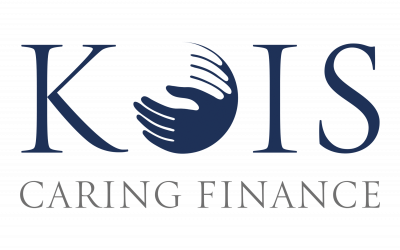 KOIS and Quadria capital co-founded HealthQuad in 2016. Since then,
HealthQuad has become India's leading Healthcare Focused Venture Capital Fund. The fund typically invests in early stage companies with a high disruption potential in the healthcare industry. HealthQuad aims to contribute to improving affordability, accessibility and quality of healthcare services in India while generating attractive returns for investors.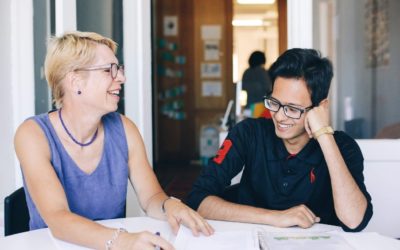 European Union Member States have been confronted with the challenge of unemployment for several decades with relatively similar characteristics. Seeking innovative approaches to tackle this common issue, KOIS has supported the European Investment Advisory Hub (EIAH), in testing the preliminary feasibility of a Pan-European Social Outcomes Contracting (SOC) scheme. In this study, we explore the potential benefits and hurdles of a multi country Social Outcomes Contracting in three pilot countries, France, Belgium and the Netherlands.