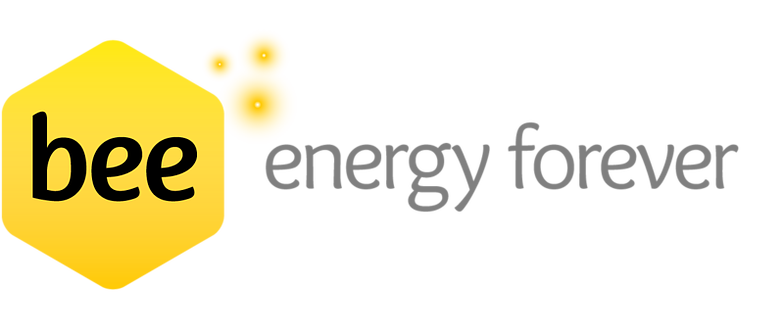 About the company
Belgian Eco Energy (BEE) is a Belgian company producing and supplying locally generated renewable energy. They target companies and authorities and offer a custom-made energy solution, aiming to help them both produce and buy energy in a sustainable manner.
Targets companies & authorities producing or consuming locally produced sustainable energy
Producing and selling local and sustainable energy
Our renewable energy capacity must be increased in order to transition to economies that serve present and future generations alike. With energy-intensive industrial and residential sectors in Belgium, results in this direction will only be achieved by changing technical and social norms.
Belgian Eco Energy (BEE) is an integrated energy com- pany, which specialises in the development, construction, and operation of renewable energy projects, as well as the supply of locally generated and sustainable gas and electricity to industrial customers at a very competitive price.
KOIS invested in BEE in 2012, two years after it was created by three founders with extensive experience in the energy sector. BEE has the potential to help Belgium transition towards renewable energy sources, contributing to the country's efforts to reduce greenhouse gas emissions by 2030 and reach the climate change target set by the EU.
wind projects in pipeline
Note: Last updated April 2020
Discover our other projects
BeCode aims to tackle the digital skill gap and unemployment issue all at once. By offering intensive digital training to vulnerable populations, this Belgian NGO already managed to put 65% of its trainees back to work.
From 2020 to 2025, BeCode will receive financing through a Social Impact Bond structured by KOIS. Actiris, the Brussels Employment Agency, will act as the outcome funder. The funding will support the training an additional 450 beneficiaries, with a focus on non-EU immigrants and women.
GIST Impact is a technology enabled impact measurement company. Their mission is to become the world's leading Analytics, Solutions and Insights firm. This way, they want to help their clients discover, measure, value and manage their externalities' impact, and thus make more sustainable decisions.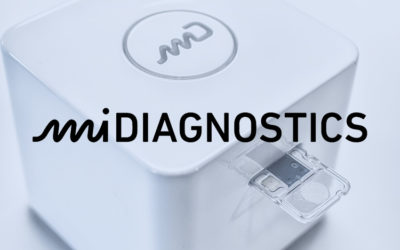 Today, ensuring a fast diagnosis of the high number of patients to avoid transmission is critical. Unfortunately, diagnoses are highly time-consuming and hard to get for people in more remote areas. In fact, most accurate diagnostics require drawing blood, sample preparation & lab work. This can result in a long time between testing & treatment. It also means patients cannot be followed-up at home and that carrying out fast & accurate testing in the field is very difficult.