About the company
Purpose builds and supports movements that advance the fight for an open, just and habitable world. They use tools such as storytelling and public movements to help organizations, activists, and more. KOIS invested in Purpose in 2011 because we believed in its capacity to enable positive change. In 2020, Purpose joined Capgemini Group and KOIS made a successful exit from Purpose.
Targets citizens and organisations throughout the world
Creating movements to help tackle our world's challenges
Purpose builds movements and new power models from the bottom up to tackle the world's problems, using technology as an innovative means for freedom of speech and organised actions. Through public mobilisation and storytelling, it helps leading organisations, activists, businesses and philanthropists in their fight for a better world.
Its clients have included Unilever, Oxfam and UNICEF. It is also a B-Corp certified company.
Similarly to Change.org, KOIS invested in Purpose because its approach to mobilising citizens and consumers around the world has the potential to create more enabling environments, in particular at the regulatory level, to foster societal and environmental change, which underpins other activities of our impact portfolio.
At the start of 2020, the company was acquired by Capgemini Group, operating as an independently run Public Benefit Corporation. KOIS thus made a successful exit from Purpose in January 2020.
organisations involved with the project (clients, partners, etc.)
organisations whose social missions were developed or advanced
Note: Last updated April 2020
Discover our other projects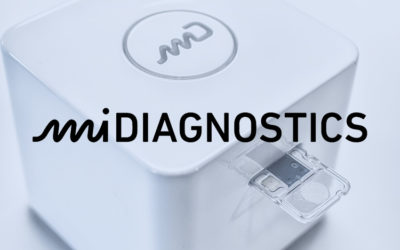 Today, ensuring a fast diagnosis of the high number of patients to avoid transmission is critical. Unfortunately, diagnoses are highly time-consuming and hard to get for people in more remote areas. In fact, most accurate diagnostics require drawing blood, sample preparation & lab work. This can result in a long time between testing & treatment. It also means patients cannot be followed-up at home and that carrying out fast & accurate testing in the field is very difficult.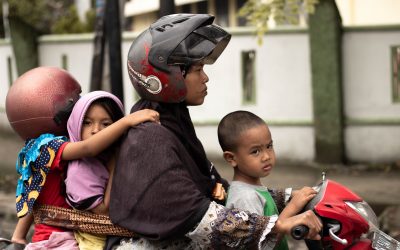 In Indonesia, approximately 2.15M children live without their parents. Yet, 90% of them have at least one parent alive. The underlying reasons are numerous and complex, but they mostly relate to poverty and lack of access to social assistance.
A Development Impact Bond could help bring a solution to this issue. In this scope, KOIS supported two foundations with the structuring of a DIB to test an innovative, cost-efficient and scalable model of family separation prevention.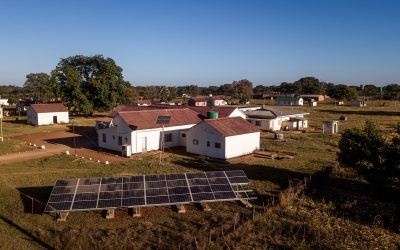 For too long, a lack of reliable power has prevented people in remote and rural communities from accessing the healthcare they need. KOIS is designing an innovative financing mechanism to scale up UNDP's Solar for Health initiative. In fact, S4H helps governments in providing clean energy access for health facilities by installing PV systems.