Improving outcomes for mental health patients in India
Project details
Mental illness constitutes one-sixth of all health related disorders in India. In fact, India accounts for nearly 15% of the global mental, neurological and substance abuse disorder burden. Yet, there is a 90% treatment gap for those living with mental illness in India. In this context, KOIS is researching how innovative finance could help improve treatment standards and adherence for mental health patients.
Treament delays and low adherence: how can innovative finance help?
Low health seeking amongst mental health patients is a result of low intent to seek care, lack of awareness about how to do so and poor access to affordable diagnosis. Patients or their communities only seek help in time if the symptoms are too debilitating or unsafe to others. Additionnally, the high reliance on faith healers can lead to a delay in treatment.
In the end, ~40-50% of patients stop their care among severe mental disorders patients. In case of depression, the number goes up to 67%. Poor adherence to treatment is a result of many factors. For instance: low motivation, poor access to affordable treatment and perceived ineffectiveness of treatment. Furthermore, low adherence increases with the high financial opportunity costs that go along with treatment. In fact, patients have to take into account the cost of missing work and travelling.
KOIS was commissioned to explore if innovative finance has the potential for scaling effective solutions. In this context, blended finance could help in finding new and innovative ways to conduct service delivery. Through innovative finance, a collaboration could also be established with health workers and communities affected.
of the Indian population suffers from some form of mental illness
of severe depression patients stop their care
Mental health is extremely stigmatized in India and there is a serious lack of knowledge. People are hesitant to consult a psychiatrist as that could lower their chances of marriage. The psychiatrist per lakh population ratio in India is also very low, which leads to poor accessibility and increased need to travel long distances to seek help. All these factors impede treatment quality and adherence. However, blended finance could potentially offer innovative and comprehensive solutions to these issues.
Discover our other projects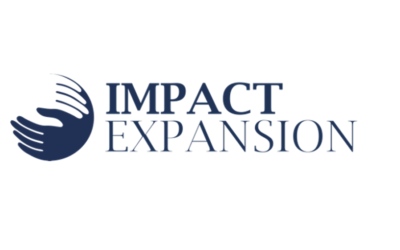 Impact Expansion was founded in 2022 through a covenant of partners from KOIS and Milestone. On the strength of their expertise in impact investing with a strong buy-and-build track record, the fund invests in companies during their growth stage in 3 focus sectors: Healthcare, Education & Employment, and Environment.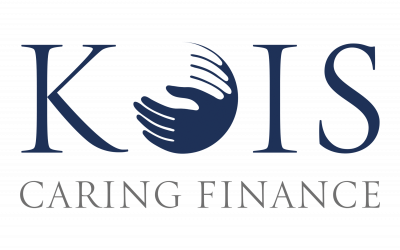 KOIS and Quadria capital co-founded HealthQuad in 2016. Since then,
HealthQuad has become India's leading Healthcare Focused Venture Capital Fund. The fund typically invests in early stage companies with a high disruption potential in the healthcare industry. HealthQuad aims to contribute to improving affordability, accessibility and quality of healthcare services in India while generating attractive returns for investors.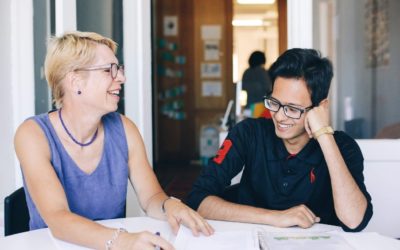 European Union Member States have been confronted with the challenge of unemployment for several decades with relatively similar characteristics. Seeking innovative approaches to tackle this common issue, KOIS has supported the European Investment Advisory Hub (EIAH), in testing the preliminary feasibility of a Pan-European Social Outcomes Contracting (SOC) scheme. In this study, we explore the potential benefits and hurdles of a multi country Social Outcomes Contracting in three pilot countries, France, Belgium and the Netherlands.