Improving access to sexual and reproductive health services for adolescent girls in Kenya
November 21, 2019
Project details
In Kenya, 23% of girls aged 15-19 who wish to have access to contraception have an unmet need. Through a DIB in collaboration with CIFF and UKAID, KOIS is setting up a Development Impact Bond to expand availability and uptake of sexual and reproductive health services among adolescents in Kenya.
Kenya has already shown great strides forward in Sexual reproudctive health
In 2012, Kenya committed to the Family Planning 2020 global partnership. Since then, Kenya already exceeded its 2020 target of 58% modern contraceptive use by married women. However, there needs to be specific attention given to expand equitable access to quality care. This is especially true when it comes to adolescent girls. Young women face conservative social norms in Kenya. These prevent them from receiving effective communication and access to adolescent-friendly sexual and reproductive health (SRH) services.
More work is needed to help women access modern contraception
In Kenya, 98% of all adolescent girls know about at least one modern contraceptive method. However, 23% of girls aged 15-19 who wish to have access to contraception have an unmet need. As a result, 17% of all women who sought post-abortion care in public facilities were adolescent girls of 19 years or younger. Of these, 45% went through an unsafe abortion and experienced severe complications. The Government of Kenya is willing to address this issue. They are currently working towards achieving the revised targets of increasing modern contraceptive prevalence rate among adolescent women.
ITH: increasing the use of SRH services among adolescent girls
In Their Hands (ITH) is a teen-centered programme incentivizing adolescent girls to use subsidized sexual and reproductive health (SRH) services. Through their actions, they reduce the incidence of unintended pregnancies among Kenyan adolescent girls. The programme uses behavioral economics in the form of nudges, such as reward vouchers for the girls. These promote positive health behaviors and allow girls to rate the quality of the services received. All in all, the ITH programme contributes to offering a safe space and quality care to adolescent girls.
To help improve sexual and reproductive health of adolescent girls in Kenya, UKAID and CIFF wish to scale up the actions of ITH through a Development Impact Bond (DIB).
The DIB aims to expand availability and uptake of sexual and reproductive health services among adolescents in Kenya. The first tranche of the DIB will last for 18 months and stands for a proof of concept to leverage funds for a second tranche. With both tranches, the DIB will last 5 years.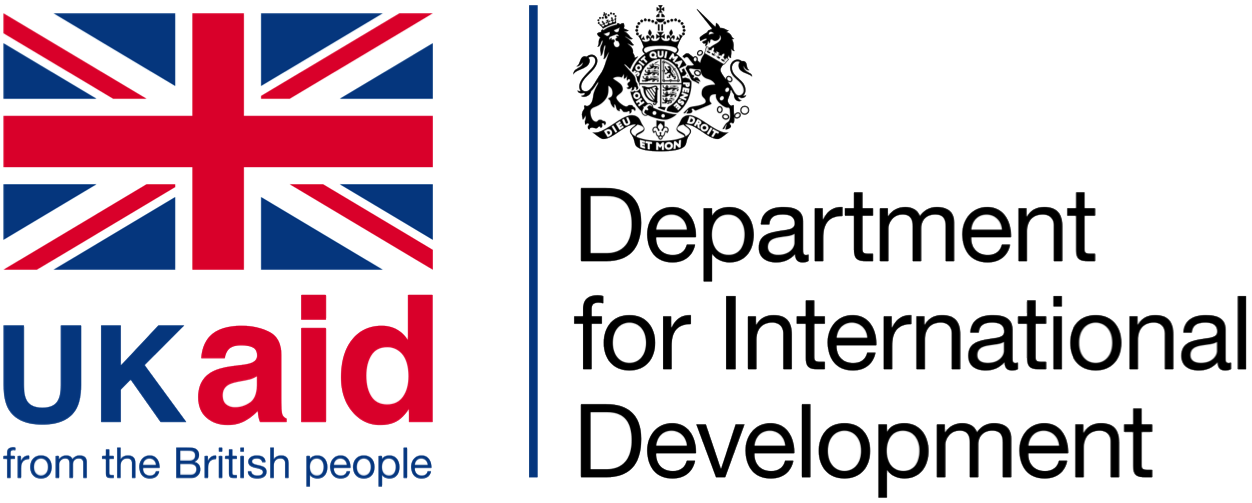 Looking both at short and long-term impacts
The impact bond will foster innovation by transferring delivery risk to the investor. The targets will also incentivize the service providers to improve its operational efficiency. As a result, we should see an increase in consistent use of SRH services, as well as diversity in enrollment and distribution channels. These last points are key to improve further ITH's cost-effectiveness and provide increased value for money to the outcome funder.
The ITH DIB integrates short-term (SRH uptake), intermediate (contraceptive prevalence rate) and long-term (adolescent birth rate) payment outcomes. Each of them will have its own financial weight, aligned with the service provider's ability to influence it. All the while, the comprehensive impact measurement and reporting frameworks put in place will provide important insights on how much impact the intervention has on long-term behaviour change indicators.
Kenyan teenagers have never been better connected, better informed or as well educated as they are today. And while 97% of them know about contraception, Kenya's rates of teenage pregnancy and new HIV infections are among the highest in the world. ITH aims to normalize adolescent sexual health and increase uptake of teenage-friendly health services through nudges. Structuring a DIB to finance the scale-up of ITH required to carefully think about what success means. This ensures that the payment metrics help the programme go beyond what it is currently achieving. It also allows focus on consistent use of services. With these measures, the DIB can achieve its ultimate goal of reducing unintended pregnancies among adolescent girls.
Expected Impact of the DIB
of sexual and reproductive health service visits realized by returning girls
Discover our other projects
BeCode aims to tackle the digital skill gap and unemployment issue all at once. By offering intensive digital training to vulnerable populations, this Belgian NGO already managed to put 65% of its trainees back to work.
From 2020 to 2025, BeCode will receive financing through a Social Impact Bond structured by KOIS. Actiris, the Brussels Employment Agency, will act as the outcome funder. The funding will support the training an additional 450 beneficiaries, with a focus on non-EU immigrants and women.
GIST Impact is a technology enabled impact measurement company. Their mission is to become the world's leading Analytics, Solutions and Insights firm. This way, they want to help their clients discover, measure, value and manage their externalities' impact, and thus make more sustainable decisions.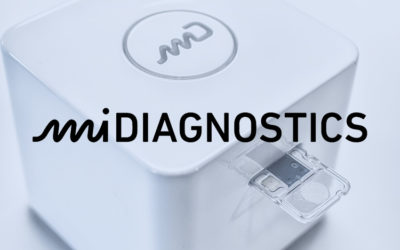 Today, ensuring a fast diagnosis of the high number of patients to avoid transmission is critical. Unfortunately, diagnoses are highly time-consuming and hard to get for people in more remote areas. In fact, most accurate diagnostics require drawing blood, sample preparation & lab work. This can result in a long time between testing & treatment. It also means patients cannot be followed-up at home and that carrying out fast & accurate testing in the field is very difficult.