Great Learning: Digital learning platform provider for working professionals
November 1, 2019

About the fund
Great Learning is an ed-tech company. They offer digital learning programmes in the critical competencies needed for career advancement in the digital world. Their mission is to enable career success in the digital economy by enabling professionals to achieve successful career progression. KOIS invested in Great Learning in 2019, as part of its commitment to advance education & employment opportunities for all.
Great Learning's inception year
Targets tech and IT professionals, and fresh graduates
Available online and in classrooms in Bangalore,
Chennai, Delhi, Mumbai
Accelerating career progression with market-relevant learning
In 2019, KOIS invested in Great Learning, convinced by its innovative platform for blended courses in the latest tech-related fields. KOIS believes such services can help bridge the skill gap between tech professionals and the rapidly changing needs of the job market in India.
Great Learning provides an opportunity for IT/Tech professionals and fresh graduates to accelerate their career progression. Through outcome-linked, market relevant digital learning, users can enhance their employment opportunities. This can strongly benefit millions of tech professionals & graduates in India.
Great Learning's digital learning platform aims to empower working professionals to develop competencies to accelerate their career progression. And it has already shown great success. In fact, thousands of professionals globally have already benefited from Great Learning's programmes. They allow professinals to build competencies in emerging areas such as Analytics, Data Science, Big Data, Machine Learning, Artificial Intelligence, Cloud Computing, DevOps, Full Stack Development. This, in turns, improves their job security and career advancement opportunities.
Great Learning believes that the only way professionals can keep up with the rapidly changing business world is through continuous learning. In this context, the company aspires to be their life-long learning partner. Unlike purely self-service offerings, its model involves aided learning. Learners receive support through the learning process, which results in better learning outcomes.
career transitions within 6 months of programme completion
average salary hike upon programme completion
Note: Last updated April 2020
Discover our other projects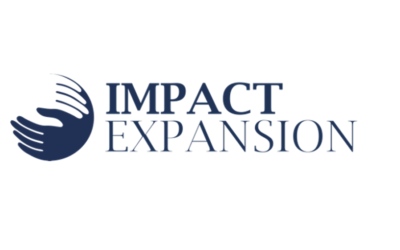 Impact Expansion was founded in 2022 through a covenant of partners from KOIS and Milestone. On the strength of their expertise in impact investing with a strong buy-and-build track record, the fund invests in companies during their growth stage in 3 focus sectors: Healthcare, Education & Employment, and Environment.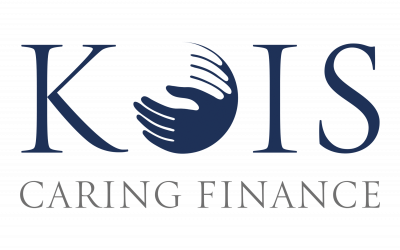 KOIS and Quadria capital co-founded HealthQuad in 2016. Since then,
HealthQuad has become India's leading Healthcare Focused Venture Capital Fund. The fund typically invests in early stage companies with a high disruption potential in the healthcare industry. HealthQuad aims to contribute to improving affordability, accessibility and quality of healthcare services in India while generating attractive returns for investors.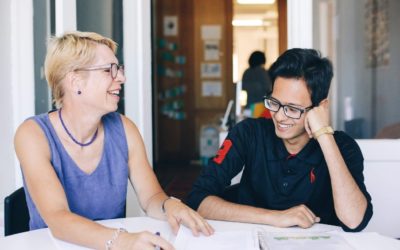 European Union Member States have been confronted with the challenge of unemployment for several decades with relatively similar characteristics. Seeking innovative approaches to tackle this common issue, KOIS has supported the European Investment Advisory Hub (EIAH), in testing the preliminary feasibility of a Pan-European Social Outcomes Contracting (SOC) scheme. In this study, we explore the potential benefits and hurdles of a multi country Social Outcomes Contracting in three pilot countries, France, Belgium and the Netherlands.