At KOIS, we have innovative approaches to business and our management techniques are no exception.
Everyday, we work harder to create an environment that will attract new passionate talents.
What is Life at KOIS like?
Take a look at what some current employees and alumnus have to say about life at KOIS!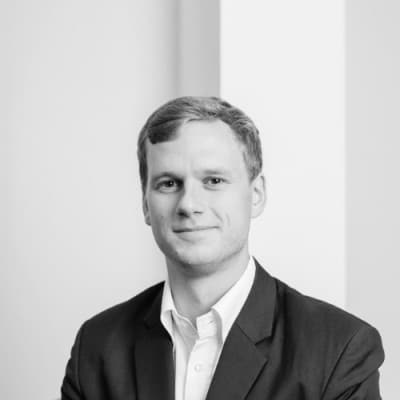 Pierre-Louis Christiane, KOIS alumn & INSEAD MBA class of 2018
"Starting my career as an analyst at KOIS has been a tremendous career fast-track. Empowered by visionary and ambitious leaders, I had the opportunity to quickly take responsibilities in the activities of the company. From setting up a social housing fund in Belgium to working on structuring a Development Impact Bond for refugees in host countries, I got the chance to contribute to globally premiering impact investments, in partnerships with the most relevant actors in the sector. Doing so, I quickly gained the maturity to  leapfrog my career with an MBA from a leading business school (INSEAD). KOIS' partners supported me through my application process with the same dedication as they supported my personal development during the previous three years."
Some of the work you could be contributing to…