Preventing family separation in Indonesia
February 1, 2020
Project details
In Indonesia, approximately 2.15M children live without their parents. Yet, 90% of them have at least one parent alive. The underlying reasons are numerous and complex, but they mostly relate to poverty and lack of access to social assistance. A Development Impact Bond could help bring a solution to this issue. In this scope, KOIS supported two foundations with the structuring of a DIB to test an innovative, cost-efficient and scalable model of family separation prevention.
Designing the right solutions to keep families together
Although programmes supporting vulnerable families exist in Indonesia, they are poorly implemented and do not address the family separation drivers comprehensively. In this context, a Development Impact Bond could help structure those programmes more effectively.
There is significant value in a DIB. If successful, existing links of global organizations such as UNICEF with the government will highly increase the chances for national replication and systemic change. The collaboration of UNICEF with three local implementation partners will also come into play. They will ensure the acceptance and adaptation of the intervention locally, to create an efficient and long-lasting impact on families in Indonesia.
Activities to prevent family separation
In 2019, KOIS supported UBS Optimus Foundation and Hopeland with the structuring of a DIB. The aim is to test an innovative, cost-efficient and scalable model of family separation prevention.
KOIS identified an integrated child protection model ('PKSAI') recently piloted by UNICEF and the Government of Indonesia. The PKSAI model favours family and community over institutional care. Thus, KOIS chose it as the most promising approach to build on.
Lastly, KOIS also defined a set of activities specifically for preventing family separation. The DIB will provide financing for these and integrate them in the PKSAI framework. They include:
Community hubs. Such hubs allow

 early detection and are a referral mechanisms of separation cases. They also raise

awareness on norms that foster family separation.

Family support services.

 This includes services such as facilitation to social assistance programmes or training on parent

ing skills. Family also receive information on topics around financial literacy and child institutionalisation.

Complementary cash transfers. Families receive cash i

n the time before they gain access to social assistance pro

grammes. They can also be given money to fill in the income gap and allow to keep children under parental care.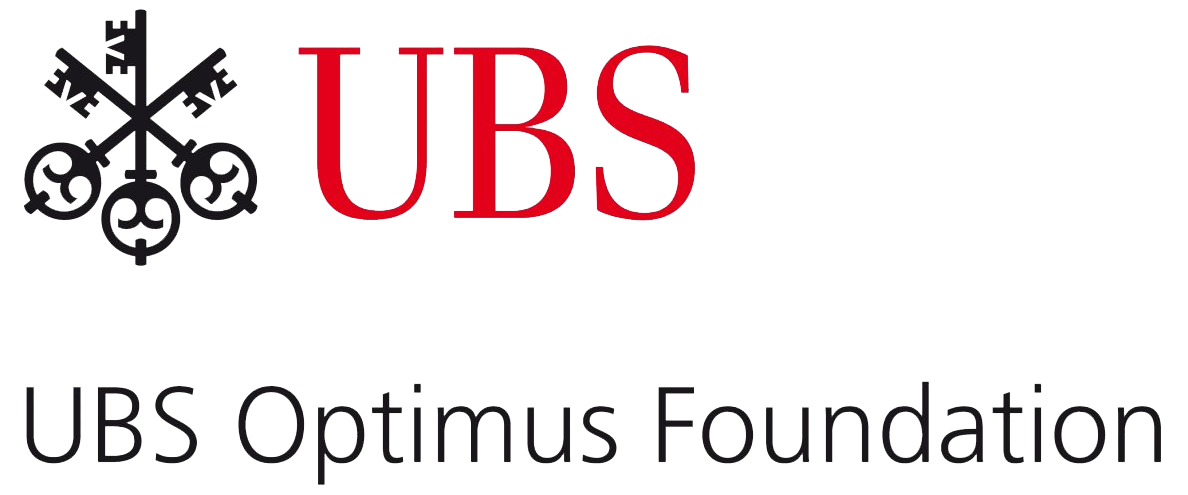 Expected Impact of the DIB
children living in a stable and capable family environment with access to basic necessities and formal education
households being socially and economically empowered to care for their children in a family setting and being resilient to cope with future family separation risks
Discover our other projects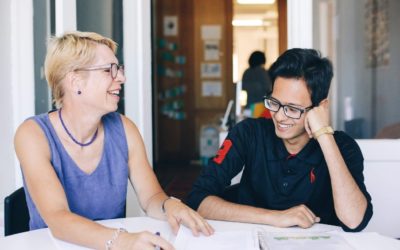 European Union Member States have been confronted with the challenge of unemployment for several decades with relatively similar characteristics. Seeking innovative approaches to tackle this common issue, KOIS has supported the European Investment Advisory Hub (EIAH), in testing the preliminary feasibility of a Pan-European Social Outcomes Contracting (SOC) scheme. In this study, we explore the potential benefits and hurdles of a multi country Social Outcomes Contracting in three pilot countries, France, Belgium and the Netherlands.
The Crop Trust is an international nonprofit organization working to preserve global crop diversity – a key element in protecting global food security for future generations.
In 2020, KOIS supported the Crop Trust in testing the feasibility of the Food Security Bond, which is designed to ensure long-term funding for its operations.
In 2020, as a response to the growing need for innovative climate-smart solutions in land use sectors, KOIS supported a major European impact asset manager to set up a catalytic finance facility promoting truly innovative business models in food and land use in Sub-Saharan Africa.