Project details
Menstruation is a key component of a woman's life. Yet, menstrual hygiene management (MHM) remains a taboo in many cultures. Together with WSCCC, KOIS conducted a feasibility study to explore the relevance of a Development Impact Bond in India. Based on this work, KOIS then also partnered with AFD to structure a second DIB on the same topic, this time in Ethiopia and Niger. The objective of the DIBs is to empower adolescent girls by implementing a holistic MHM programme, comprised of three interventions.
of girls in India drop out of school upon reaching puberty
of young African girls miss school during menses
Poor Menstrual Hygiene management can have disastrous long-term consequences
Menstruation is a key component of a woman's life. Yet it remains a taboo in many cultures, including in Africa and India. In these countries, the issue has been consistently overlooked, underestimated, and underfunded. For instance, 70% of adolescent girls in Ethiopia and over 52% in India learn about menstruation after menarche from an older sister or peers at school.
Due to lack of awareness, many girls adopt unhygienic practices, which can have negative impacts on their health. Girls also feel less confident because of the lack of sanitary facilities at schools and unavailability of better sanitary products. This impacts their ability to attend school or work in appropriate conditions. Ultimately, it perpetuates stigma and gender inequality.
Taking a holistic MHM approach
Menstrual Hygiene Management (MHM) involves action on multiple levels. From raising awareness, to creating access to sanitary products, to building toilets and disposal services. A growing body of evidence shows that holistic MHM has a positive influence on education, health, gender equality, as well as society at large. Better-educated girls become empowered women that invest in their families and contribute actively to economic growth. It also brings about political stability and can break the vicious circle of poverty.
Examining the feasibility of a Development Impact Bond with WSSCC
In 2018, KOIS delivered a feasibility study on the creation of a DIB in technical partnership with the Water Supply and Sanitation Collaborative Council (WSSCC), a UN entity that is a global advocate for adequate and equitable sanitation and hygiene for all, as well as paying special attention to the needs of women and girls including Menstrual Hygiene Management.
This study concluded that the instrument was a highly promising tool. KOIS India is now looking for partners to structure a DIB to promote better MHM for Indian girls in rural areas. You can read their more detailed field learnings here.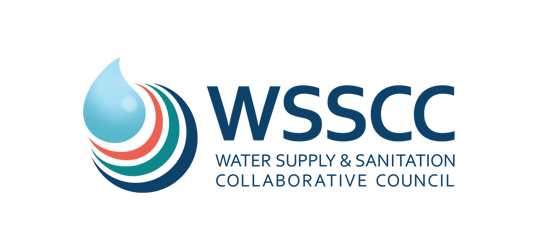 Expanding our work in India to Ethiopia & Niger
Building on previous work in India, KOIS is working in partnership with the French Development Agency (Agence Française de Développement, AFD) to also structure a DIB, this time to serve girls in Ethiopia and Niger. KOIS namely went on field visits to these countries to meet the relevant stakeholders and evaluate the MHM needs. You can check out their findings here.
The objective of those two DIBs is to empower women and girls by implementing a holistic Menstrual Hygiene Management programme encompassing awareness raising and access to affordable sanitary products as well as MHM-friendly sanitary infrastructure.
In 2020, KOIS will look for partners to structure the India DIB. We will also work with AFD to structure a DIB for Ethiopia and Niger. The objective is to launch them in 2021.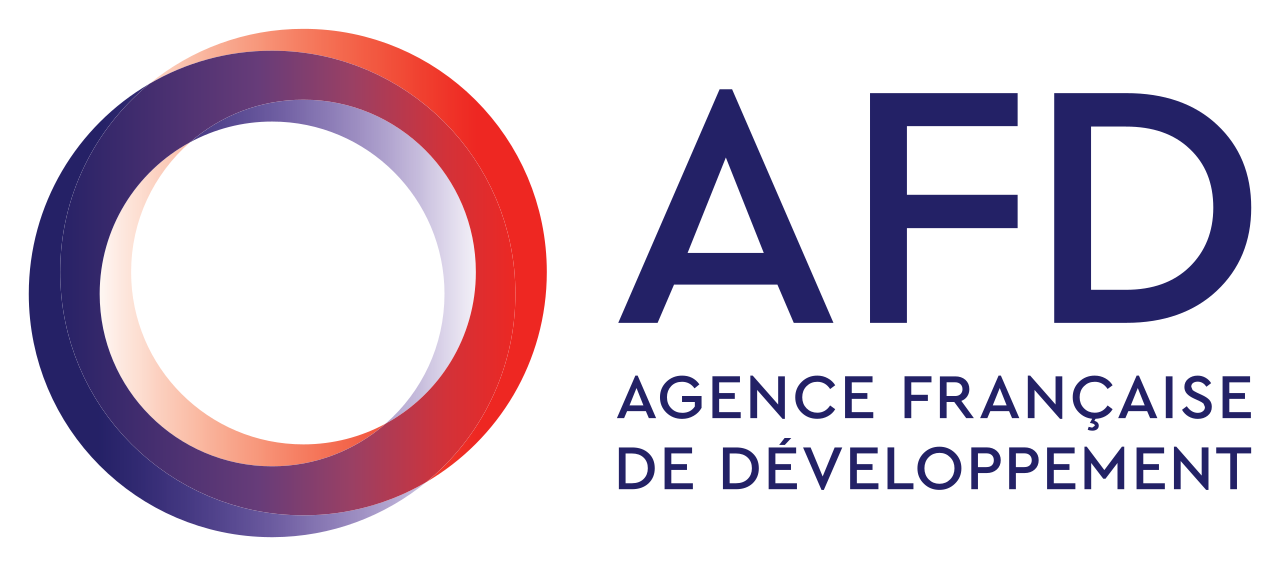 In Niger and Ethiopia, we have seen how difficult and socially isolating menstruation can be for young girls and women. We've heard how they are afraid to be seen with stained clothes, which leads some of them to drop out of school. Some young girls and women have to use mattress pieces as sanitary products; and they are often unable to change them because clean and safe latrines are unavailable. MHM might seem specific, but it addresses a wide range of issues. From education, to health and sanitation. It can truly empower young girls and women.
MHM is a thematic area that cuts across healthcare, WASH and education. Through our impact bond, we will be able to improve adoption of adequate MHM practices. The hope is to improve outcomes across the affected domains. Currently, players are focusing on delivering care across specific parts of the process – such as awareness or access to products. There is a need to combine efforts and show proof of concept for a larger, holistic approach.
Expected Impact of the DIB
Discover our other projects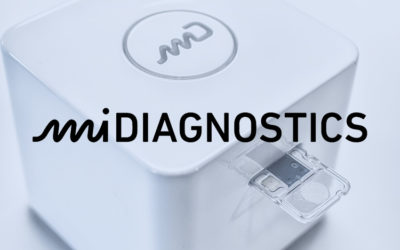 Today, ensuring a fast diagnosis of the high number of patients to avoid transmission is critical. Unfortunately, diagnoses are highly time-consuming and hard to get for people in more remote areas. In fact, most accurate diagnostics require drawing blood, sample preparation & lab work. This can result in a long time between testing & treatment. It also means patients cannot be followed-up at home and that carrying out fast & accurate testing in the field is very difficult.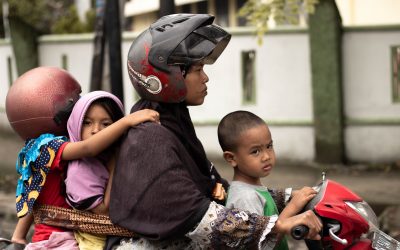 In Indonesia, approximately 2.15M children live without their parents. Yet, 90% of them have at least one parent alive. The underlying reasons are numerous and complex, but they mostly relate to poverty and lack of access to social assistance.
A Development Impact Bond could help bring a solution to this issue. In this scope, KOIS supported two foundations with the structuring of a DIB to test an innovative, cost-efficient and scalable model of family separation prevention.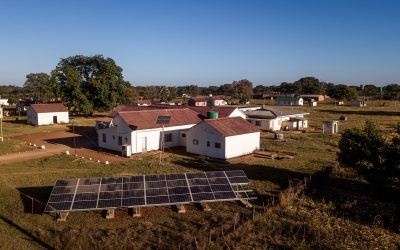 For too long, a lack of reliable power has prevented people in remote and rural communities from accessing the healthcare they need. KOIS is designing an innovative financing mechanism to scale up UNDP's Solar for Health initiative. In fact, S4H helps governments in providing clean energy access for health facilities by installing PV systems.