Since 2019, KOIS has been working with AFD and the French Ministry of Foreign Affairs to empower women and girls by deploying a holistic MHM programme. The programme encompasses awareness raising and access to affordable sanitary products as well as to MHM-friendly sanitary infrastructures. The interventions will be financed through an innovative finance mechanism, a Development Impact Bond ('DIB').
Finding partners with the right complementary expertise
The multidimensional nature of MHM requires a diversified set of skills and experiences from service providers. It pans over the fields of sexual & reproductive health, water & sanitation, women empowerment, community mobilisation, market creation, and many more. Moreover, in order to meet the results-based requirements of the DIB, shortlisted organisations needed to demonstrate strong capabilities in terms of monitoring, evaluation and performance management. AFD thus issued a call for proposals in the first half of 2020 inviting operators to apply in the form of a consortium consisting of a project coordinator and one or several service providers.
About 60 NGOs submitted their application, for a total of 15 consortia. KOIS carried out a technical evaluation of each consortium to prioritise the most relevant and robust proposals. Based on this assessment, AFD selected the consortium led by CARE, a globally recognised gender equality player.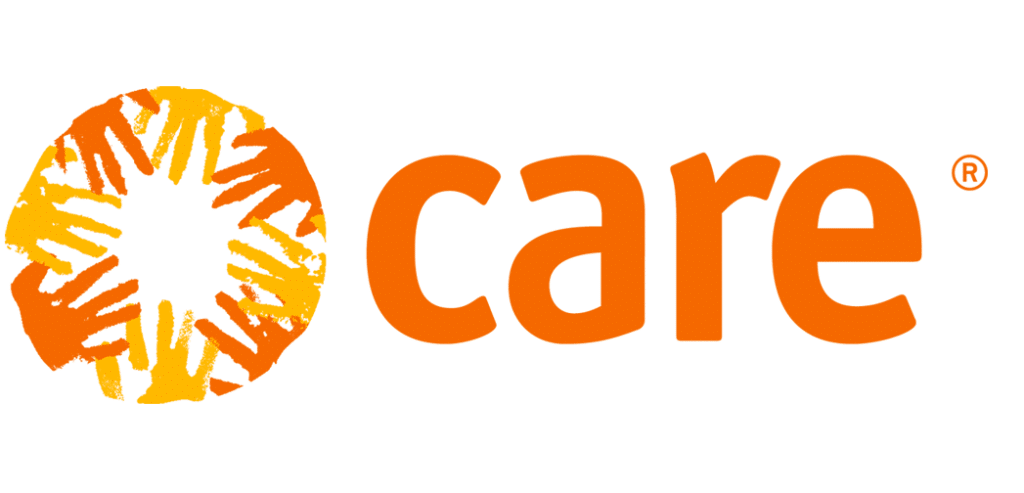 CARE will thus implement MHM interventions in Ethiopia and potentially other countries in Sub-Saharan Africa for a duration of 3 years. The consortium will contribute to several actions around MHM:
Construction and maintenance of latrine blocks adapted to MHM in schools and healthcare centres
Training of local seamstresses in the production of reusable sanitary pads, distribution of products and door-to-door sales by women
Organisation of awareness-raising activities in schools, workplaces, healthcare centres and public spaces to promote better MHM practices and behavioural change
Up next: preparing the implementation of MHM interventions
In the coming weeks, KOIS will work with CARE to refine the interventions financed by the DIB in Ethiopia. We will also define relevant and measurable impact indicators to assess the success of these interventions.
We look forward to working with CARE on this exciting project!
---
About CARE
Founded in 1945, CARE is one of the world's leading humanitarian organisations, helping millions of the world's vulnerable people. CARE seeks to fight underlying causes of poverty and its focus is to support poor women. Because, equipped with the proper resources, women can be empowered to help whole families and entire communities eradicating poverty. Women are at the heart of their community-based efforts to improve basic education, prevent food and nutrition insecurity, increase access to clean water and sanitation, expand economic opportunity and develop climate change resilience. They also provide emergency aid to survivors of war and natural disasters, and help people rebuild their lives.
For more about CARE, visit www.carefrance.org
---
Depuis 2019, KOIS travaille avec l'AFD et le ministère français des Affaires étrangères pour renforcer l'autonomie des femmes et des filles en déployant un programme holistique de GHM. Le programme comprend la sensibilisation et l'accès à des produits d'hygiene menstruelle abordables ainsi qu'à des infrastructures sanitaires favorables à la GHM. Les interventions seront soutenues par un mécanisme de financement innovant, un Contrat à Impact de Développement ("CID").
Identifier des partenaires ayant une expertise complémentaire appropriée
La nature multidimensionnelle de la GHM fait appel à un ensemble de compétences et expériences variées de la part des porteurs de projet. Elle couvre en effet, les domaines de la santé sexuelle et de la reproduction, de l'eau et de l'assainissement, de l'autonomisation des femmes, de la mobilisation communautaire, de la création de marchés, et bien d'autres encore. En outre, afin de répondre aux exigences du CID en matière d'atteinte de résultats, les organisations présélectionnées doivent démontrer de solides capacités en termes de suivi, d'évaluation et de gestion de la performance. L'AFD a donc lancé un appel à propositions au cours du premier semestre 2020, invitant les opérateurs à se porter candidats sous la forme d'un consortium composé d'un coordinateur de projet et d'un ou plusieurs porteurs de projet.
Une soixantaine d'ONG ont soumis leur candidature, pour un total de 15 consortiums. KOIS a procédé à une évaluation technique de chaque consortium afin de sélectionner les propositions les plus pertinentes et les plus solides. Sur la base de cette évaluation, l'AFD a sélectionné le consortium dirigé par CARE, un acteur  mondialement reconnu pour son action en faveur de l'autonomisation des femmes et de l'égalité des genres.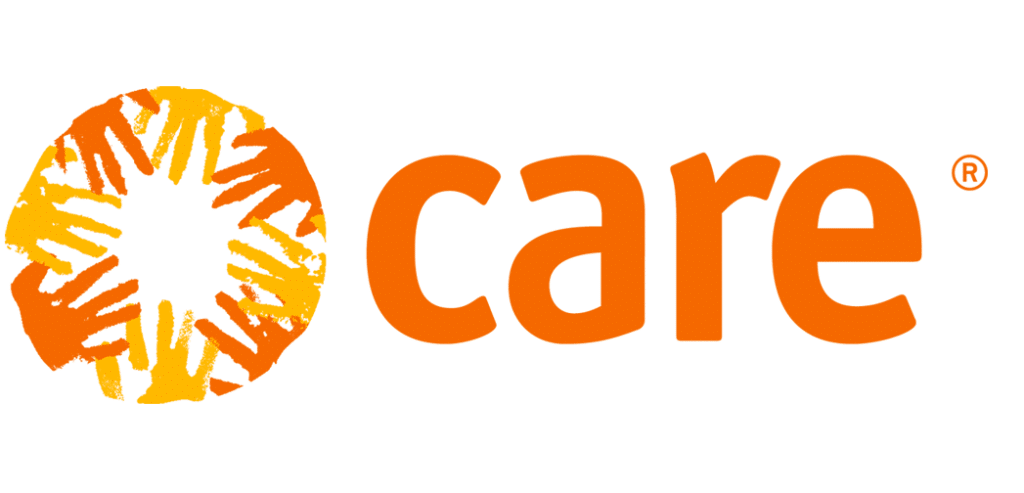 CARE mettra donc en œuvre des interventions de GHM en Ethiopie et potentiellement dans d'autres pays d'Afrique Sub-Saharienne pour une durée de 3 ans. Le consortium contribuera à plusieurs actions autour de la GHM :
Construire et entretenir des latrines adaptées à la GHM dans les écoles et les centres de santé
Former des couturières locales à la production de serviettes hygiéniques réutilisables, distribuer les produits et organiser la vente à domicile par les femmes
Organiser des activités de sensibilisation dans les écoles, les lieux de travail, les centres de soins et les espaces publics afin de promouvoir de meilleures pratiques de GHM et un changement des comportements
Prochaine étape : préparer la mise en oeuvre des interventions de GMH
Dans les semaines à venir, KOIS travaillera avec CARE pour affiner les interventions financées par le CID en Éthiopie. Nous définirons également des indicateurs d'impact pertinents et mesurables pour évaluer le succès de ces interventions.
Nous nous réjouissons de travailler avec CARE sur ce projet passionnant !
---
A propos de CARE
Fondée en 1945, CARE est l'une des principales organisations humanitaires au monde, qui aide des millions de personnes vulnérables dans le monde. CARE cherche à combattre les causes sous-jacentes de la pauvreté et se concentre sur le soutien aux femmes pauvres. Car, dotées des ressources adéquates, les femmes peuvent être habilitées à aider des familles et des communautés entières à éradiquer la pauvreté. Les femmes sont au cœur des efforts que CARE déploient dans leurs programmes communautaires pour améliorer l'éducation de base, prévenir l'insécurité alimentaire et nutritionnelle, accroître l'accès à l'eau potable et à l'assainissement, élargir les perspectives économiques et développer la résilience au changement climatique. CARE fourni également une aide d'urgence aux survivants de guerre et de catastrophes naturelles, et aident les gens à reconstruire leur vie.
Pour en savoir plus sur CARE, visitez le site www.carefrance.org.